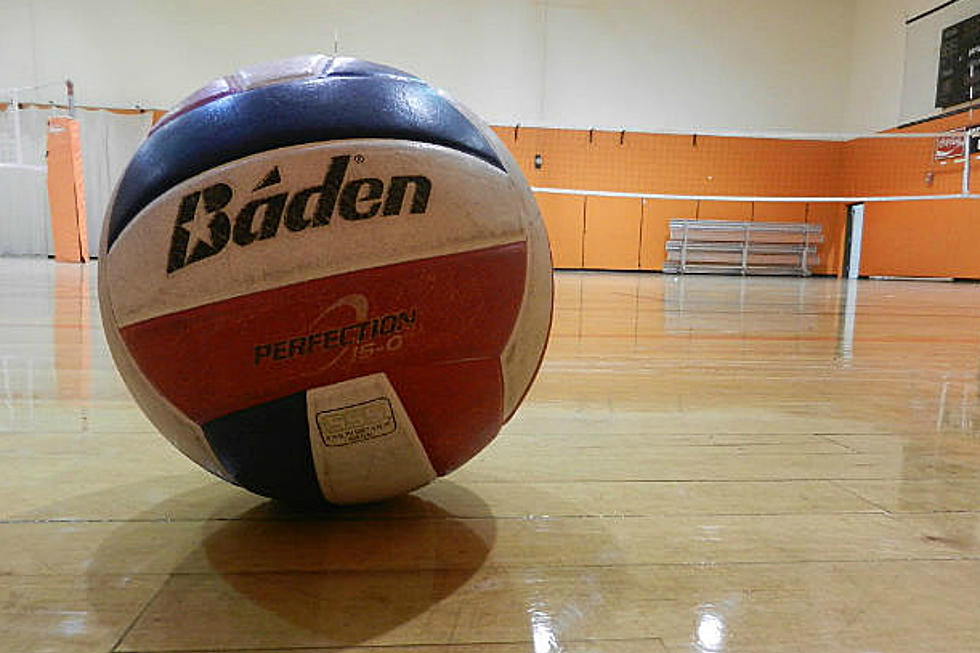 A Handful of Differences in the New WyoPreps Volleyball Rankings
Kevin Koile, WyoPreps.com
The new WyoPreps Coaches and Media Volleyball Rankings have some changes, including a new No. 1 ranked team that shares the top spot.
Laramie, Rawlins, Sundance, and Cokeville maintained their top position. The difference is the Outlaws share first with Pinedale in Class 3A this week.
Class 2A features the most changes with two new teams to the poll and a tie. The top two remain firmly in their position. Sundance is still No. 1 with six of the seven first-place votes. The Moorcroft Wolves are on their heels in a close second, just nine points back in the balloting. Riverside jumps into the poll at No. 3 after not receiving votes in the first poll a week ago. Then, it's a tie for fourth between Sheridan County rivals Big Horn and Tongue River. The Rams enter the rankings, while the Eagles fall from third last week. Greybull and Rocky Mountain dropped out of the top five but still received votes.
In Class 1A, the top three are unchanged but 12 total teams received votes this week. Cokeville remains on top with seven first-place votes. The next five schools are separated by 18 total points in the voting. Kaycee stays at No. 2 but only three points in front of Upton. Meeteetse climbs one spot to No. 4. Both the Bobcats and Longhorns picked up a vote for No. 1. Southeast is new to the rankings in fifth. That pushed last week's fourth-ranked team, H.E.M., out of the top five, despite the Miners receiving a first-place vote. Six more teams garnered at least one vote.
One of the three differences in Class 3A has Rawlins and Pinedale tied at the top. The Wranglers received one more first-place tally, but the Outlaws got more votes in the two through five positions. Mountain View holds at No. 3 but the Buffalos are just six points back of the top spot. The other two changes have Douglas moving up one spot to fourth, while Lyman debuts in the rankings at No. 5. Lander fell from the top five but was one of four more teams that earned votes this week.
Class 4A was the only one without a change. Laramie is a near-unanimous pick for No. 1 with 12 of the 13 top ballots. Thunder Basin, Kelly Walsh, Cheyenne East, and Star Valley hold their spots from two through five. Four other teams received votes.
Here is the voting breakdown for the second volleyball poll from the coaches and media around the state:
Disclaimer: The WyoPreps Coaches and Media Poll is done for fun. It does not have any bearing on the postseason or seeding for any postseason tournament.