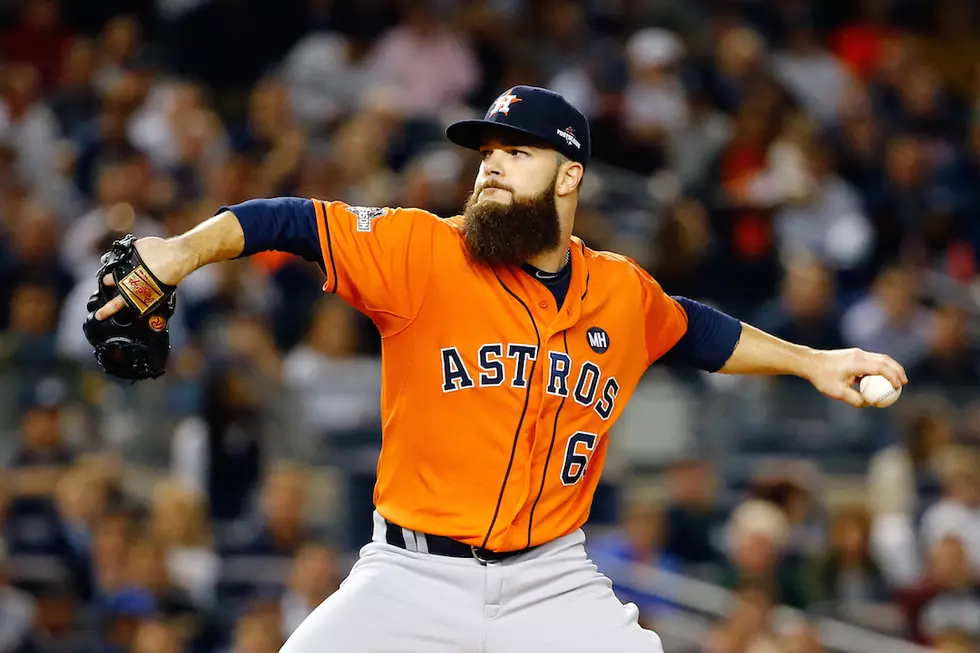 Wyoming Sports Fans Correctly Pick Houston Astros To Win World Series [Poll Results]
Getty Images
Two weeks ago, at the start of the World Series, we asked Wyoming sports fans who they thought would win it all.
In overwhelming fashion, Wyomingites were either rooting for or strongly thought the Houston Astros were the favorites.
Ultimately the 'Stros won their first ever World Series, but the series went the distance, to a seventh and championship-deciding game. Houston won on the road Wednesday night 5-1.
Here's how the poll results broke down from our voters.
1 (Tie) Astros in 7 - 32%
1 (Tie) Astros in 6 - 32%
All other scenarios were a tie at 5% of the overall vote.