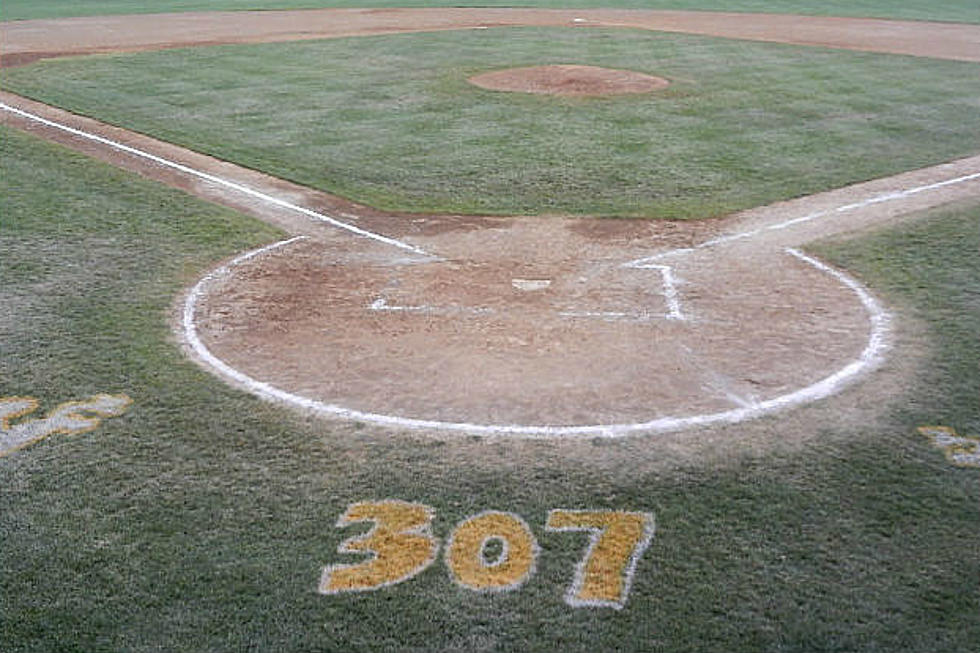 Wyoming Legion Baseball Standings: July 1, 2019
Kevin Koile, WyoPreps.com
The first few months of the American Legion baseball season are complete, and we've got the latest standings for teams across the state.
These standings are for games through June 30, 2019.
If you feel there is an inaccuracy in a team's record, please reach out to david@wyopreps.com with details.
'AA' West:
Casper Oilers 31-11-1, 4-0
Evanston Outlaws 15-18, 2-2
Jackson Giants 25-13-1
Rock Springs Archie Hay Post 24 13-26, 0-4
'AA' East:
Cheyenne Post Six 35-15, 2-0
Sheridan Troopers 16-16
Laramie Rangers 13-22
Gillette Roughriders 48-14, 0-2
'A' West:
Cody Cubs 31-8, 5-1
Green River Knights 14-15, 7-3
Riverton Raiders 17-15, 5-3
Powell Pioneers 5-17, 3-5
Lovell Mustangs 4-23-1, 1-9
'A' East:
Cheyenne Hawks 25-10-1, 6-0
Gillette Rustlers 18-23, 4-2
Douglas Cats 11-18, 4-4
Torrington Tigers 5-14, 3-7
Wheatland Lobos 9-15, 1-5
Laramie Post 14 'A' 1-7, 1-7