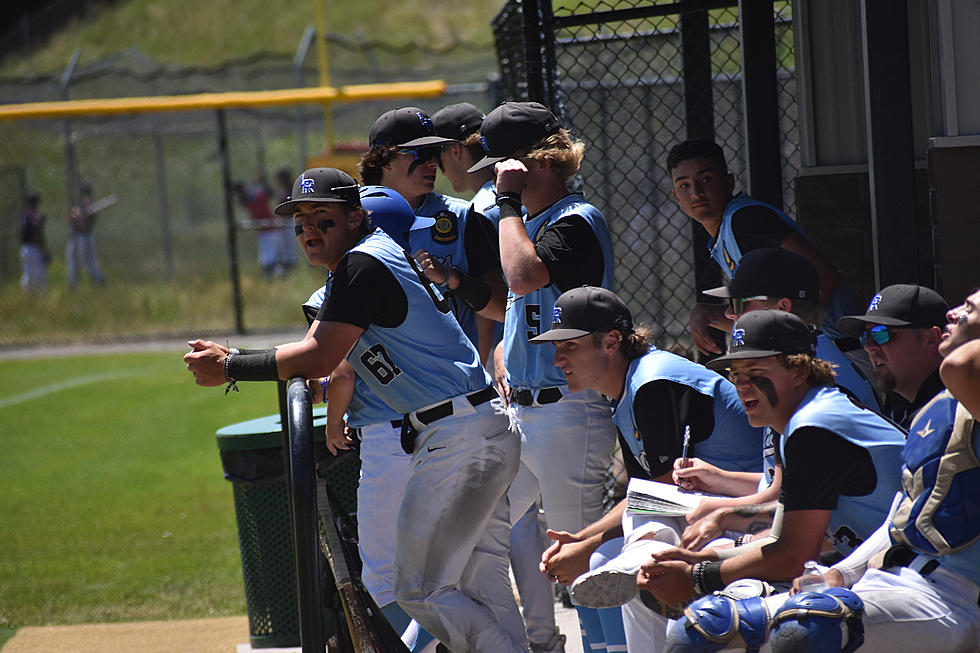 Laramie Rangers Head on the Road to Sheridan
Courtesy: Tracy Malone
Coming off a runner-up finish at a tournament last weekend, the Laramie Rangers are back on the diamond with a conference doubleheader on Friday.
Laramie heads to Sheridan to face the Troopers at 3 p.m. The Rangers are 4-4 in the conference this season and have split their road trips to Casper and Jackson. Sheridan is 4-0 in league games thus far.
After this brief road trip, Laramie has two more conference twin bills, but those will be at home on July 10 and 19.
The Rangers lost in the championship game of the Post 6 Firecracker Tournament last Sunday in Cheyenne. Laramie took down the Idaho Falls Bandits in the semifinals, 2-1.
Griffin Webb gave Laramie an early lead with a two-out, RBI single in the first inning. Idaho Falls tied the game in the third. It remained 1-1 until Mason Branch smacked an RBI double to left in the sixth. Brandon Chavez and Sam Hoyt held off the Bandits on the mound, and the Rangers made the championship game.
Manager Aaron Lozano knew it was a good win.
"The way Brandon (Chavez) threw was pretty gritty, and then Sam (Hoyt) to come in and work himself into trouble and then work back out of it, it was a really big game for the pitching staff."
Lozano added about Webb and Branch's offensive contributions, "I would think Griffin's batting average with runners in scoring position has got to be through the roof in this tournament. He was excellent every time we had a guy on second (base). Mason's really coming around offensively. (He's) really starting to stroke the ball and see it a little bit better."
Laramie fell in the tournament title game to the Greeley GOJO's, 6-0. The Rangers were held to four hits and couldn't string much together offensively. Greeley broke a scoreless tie with two runs in the fourth inning. They added three more in the sixth and one in the seventh.
Lozano said they'll use it as a learning experience.
"When you get to the state tournament, it's going to be like this (playing big games back-to-back). When we go down to Rocky Mountain (High School in Fort Collins) for the Pando Tournament, it's going to be like this. You've got to be able to fight through that fatigue if you're going to win championships. This is a training ground for that. Hopefully, that mindset shifts going into two more tournaments."
Laramie faced a similar situation in the 2020 season, and Lozano feels they have learned from it.
"We talked about this is where we expected to be. The program has grown from three years ago to a point where we feel like in every tournament we go into, we should be competing for a championship… We expect high things out of this program, and there's going to be more of it to come, so we've got to fight through it."
The regular season is quickly winding down. First up, the twin bill against Sheridan today. Then, it's back home for the Cheyenne Hawks on Monday. After that, Laramie heads to the Gabe Pando Memorial Tournament in Fort Collins next weekend. The Rangers wrap up the regular season at home on July 19 versus the Gillette Riders.
A big thank you and a huge shoutout to Tracy Malone for some photos from last weekend's action in Cheyenne!
Laramie Rangers Baseball Firecracker Tournament 2023
Laramie Rangers Legion Baseball in action at the Firecracker Tournament in Cheyenne during the 2023 season.