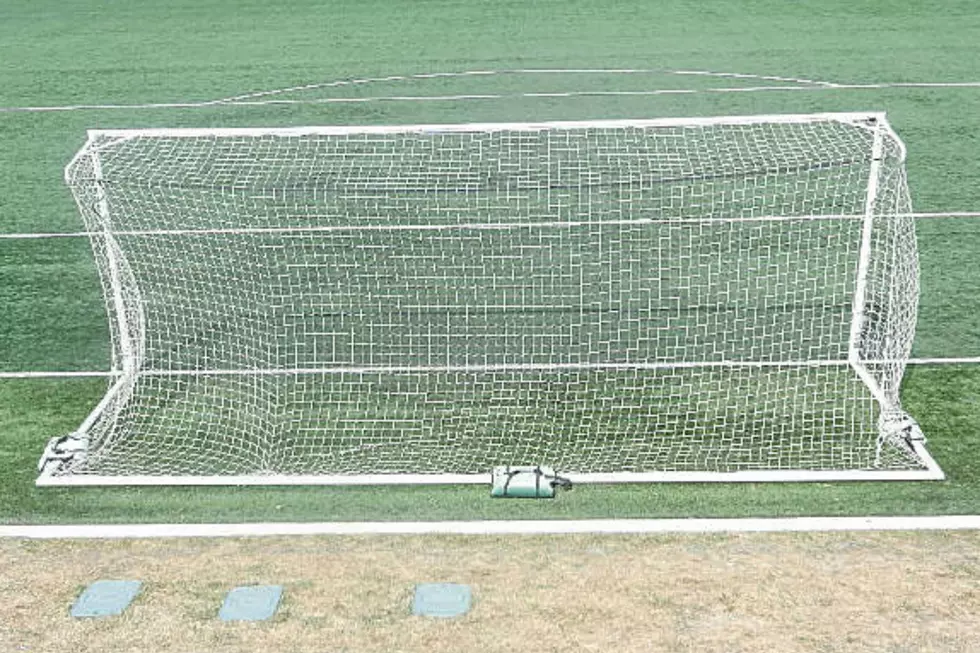 Wyoming High School Boys Soccer Standings: March 22, 2021
Kevin Koile, WyoPreps.com
The boys' soccer season is underway, but only half the matches were played last week for various reasons.
Weather played a role, but some teams opted to begin their season a little later.
This is how the boys' soccer teams look in the standings after Week 1 of the 2021 season.
Teams are listed based on their conference record first, then overall record. If there is a tie, then they are listed alphabetically.
4A EAST: (Overall Record, followed by Conference Record)
Thunder Basin 2-0
Sheridan 1-1
Cheyenne Central 0-0
Cheyenne East 0-0
Cheyenne South 0-0
Laramie 0-0
Campbell County 0-1
4A WEST: (Overall Record, followed by Conference Record)
Evanston 1-0, 1-0
Star Valley 1-0, 1-0
Jackson 2-0
Rock Springs 1-1
Kelly Walsh 0-0
Natrona County 0-0
Green River 0-2, 0-2
3A WEST: (Overall Record, followed by Conference Record)
Powell 1-0
Worland 1-0
Cody 0-0
Lyman 0-0
Mountain View 0-0
Pinedale 0-0
Lander 0-1
3A EAST: (Overall Record, followed by Quadrant Record)
Douglas 0-0
Newcastle 0-0
Rawlins 0-0
Riverton 0-1
Torrington 0-1
Buffalo 0-2
LOOK: The most popular biblical baby names