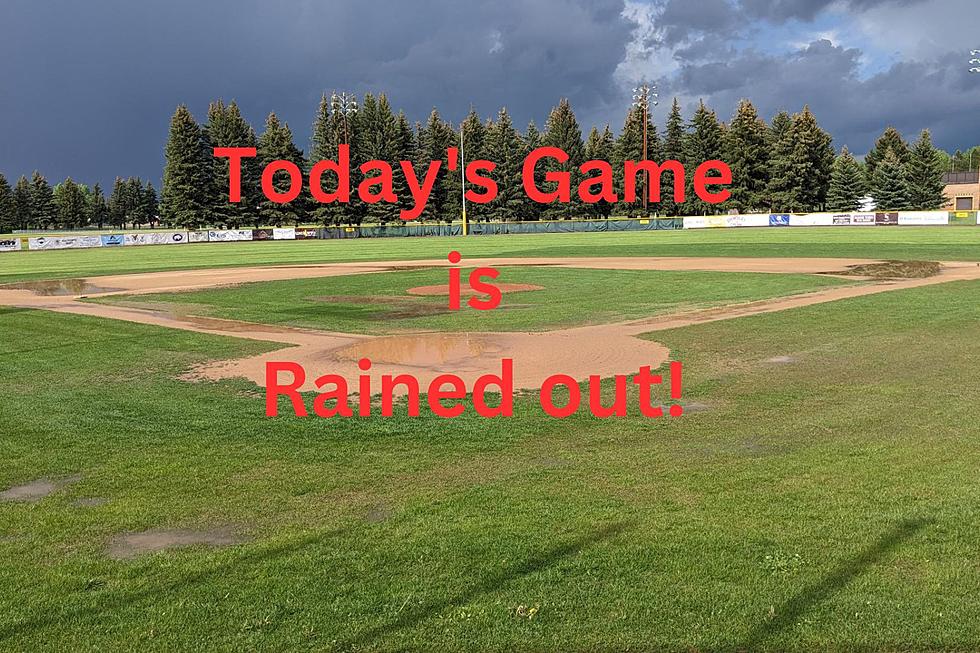 Laramie Rangers Rained Out on Thursday in Dooley Oil Classic
David Settle, Townsquare Media
Tonight's Laramie Rangers Legion baseball game has been canceled after too much rain fell earlier today at Cowboy Field.
Rangers manager Aaron Lozano told KOWB just after 2:30 p.m.
The 14th Dooley Oil Classic was scheduled to start with two games at 5 p.m. today. The tournament runs through Sunday.
Also, the tournament schedule will be changing, as one team dropped out at 1 p.m. today (Thursday).
Once the revised schedule is released, KOWB will post an update in a separate story.
Wyoming High School Sports Pics of the Week: June 1-3
Wyoming High School Sports Pics of the Week: June 1-3