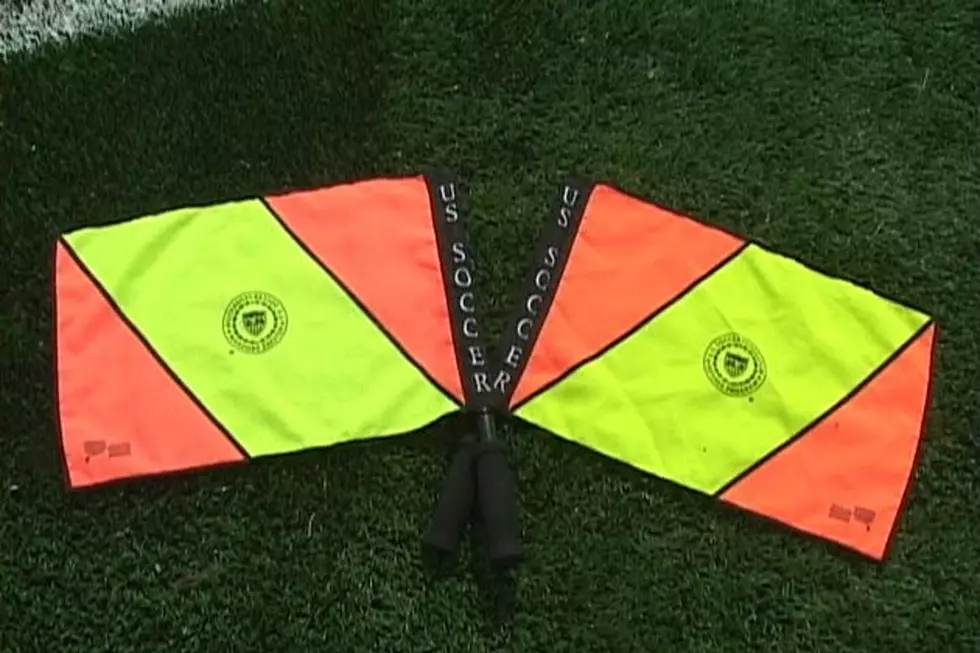 WyoPreps Soccer Rankings Have More Movement in 4A Than 3A
Kevin Koile, WyoPreps.com
For the second consecutive poll, there were more changes in Class 4A of the latest WyoPreps Coaches and Media Soccer Poll.
The 4A boys' ranks feature a new No. 1 and four teams swapped spots. The 4A girls had two teams' trade positions in the poll, and Class 3A boys has a new team at No. 5.
After the top-ranked team lost for the second straight Saturday last weekend, 4A boys saw Jackson back at the top. The Broncs received seven of the 13 first-place votes. They moved up one spot, and that means Kelly Walsh dropped to second. Laramie held steady at No. 3. Both the Trojans and Plainsmen got three first-place votes. The Rock Springs Tigers' victory over previously top-ranked Kelly Walsh helped them climb up on spot to fourth. That pushed Sheridan down to fifth.
Thunder Basin retained the top spot in 4A girls. The Bolts were a unanimous pick for No. 1 with all 12 first-place votes. Rock Springs and Natrona County traded positions in this week's rankings. The Tigers' win over the Fillies combined with a draw against Kelly Walsh helped Rock Springs jump to second. The Trojans remained third, while NC dropped to fourth. Jackson stayed fifth this week.
The top four were the same in the 3A boys poll. Worland maintained their No. 1 rank with nine of the 14 first-place votes. The Warriors are followed by Powell in the No. 2 spot. The Panthers earned the other five first-place votes. Torrington and Lander held their positions. The one change was Cody moved back into the top five at No. 5.
The 3A girls' ranking was the only one that didn't change. Cody is a unanimous choice at the top for the first time this season. The Fillies received all 13 first-place votes. Lander is a near-unanimous pick for second. Riverton, Buffalo, and Mountain View stayed three, four, and five in the poll.
Click the button below to see the breakdown of how the coaches and media voted in the soccer polls.
Follow soccer standings, scores, and more news at WyoPreps.com.
Wyoming High School Sports Pics of the Week: April 14-19
Wyoming High School Sports Pics of the Week: April 14-19