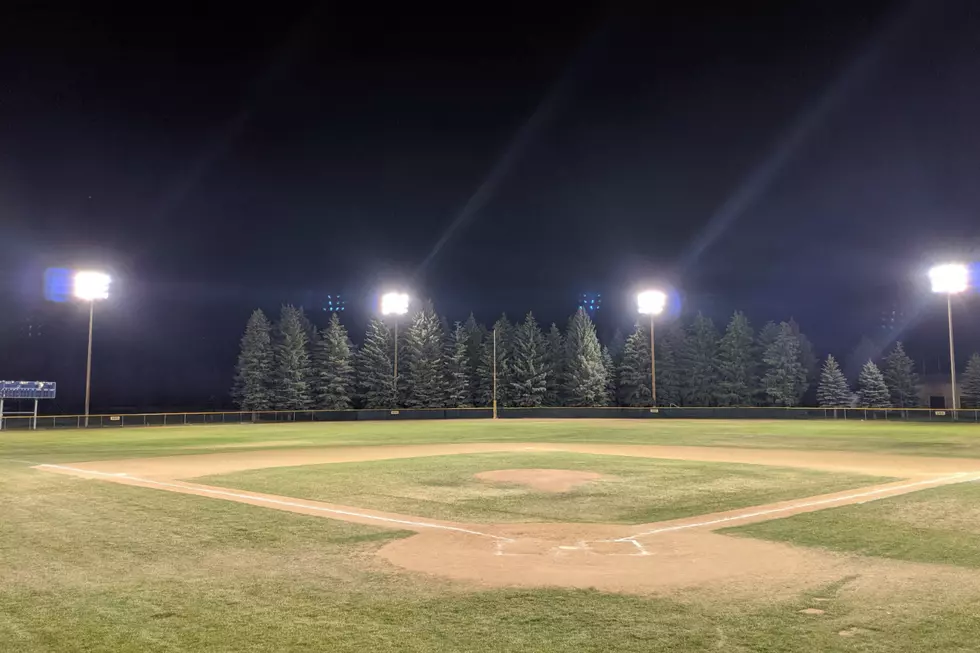 Wyoming Legion Baseball Standings: July 22, 2019
David Settle, WyoPreps.com
Some teams have concluded their regular season, while others still have some games left to play.
As American Legion Baseball winds down in the state, these are the latest standings for games played through Sunday, July 21.
If you feel there is an inaccuracy in a team's record, please reach out to david@wyopreps.com with details.
'AA' West:
Casper Oilers 40-16-1, 6-0
Jackson Giants 33-21-1, 4-2
Evanston Outlaws 21-24, 2-4
Rock Springs Archie Hay Post 24 18-30, 0-6
'AA' East:
Gillette Roughriders 60-18, 4-0
Sheridan Troopers 28-22, 2-2
Laramie Rangers 13-36, 0-4
Cheyenne Post Six 50-21**
'A' West:
Cody Cubs 43-12, 13-1
Riverton Raiders 24-22, 10-6
Green River Knights 16-19, 7-7
Powell Pioneers 6-26, 4-8
Lovell Mustangs 6-30-1, 1-13
'A' East:
Cheyenne Hawks 33-19-1, 9-7
Gillette Rustlers 26-29-2, 8-6
Douglas Cats 17-20, 7-5
Torrington Tigers 11-22, 7-9
Wheatland Lobos 14-23, 5-9
**Conference games null and void after this team opted to skip the Wyoming Class 'AA' American Legion Baseball State Tournament