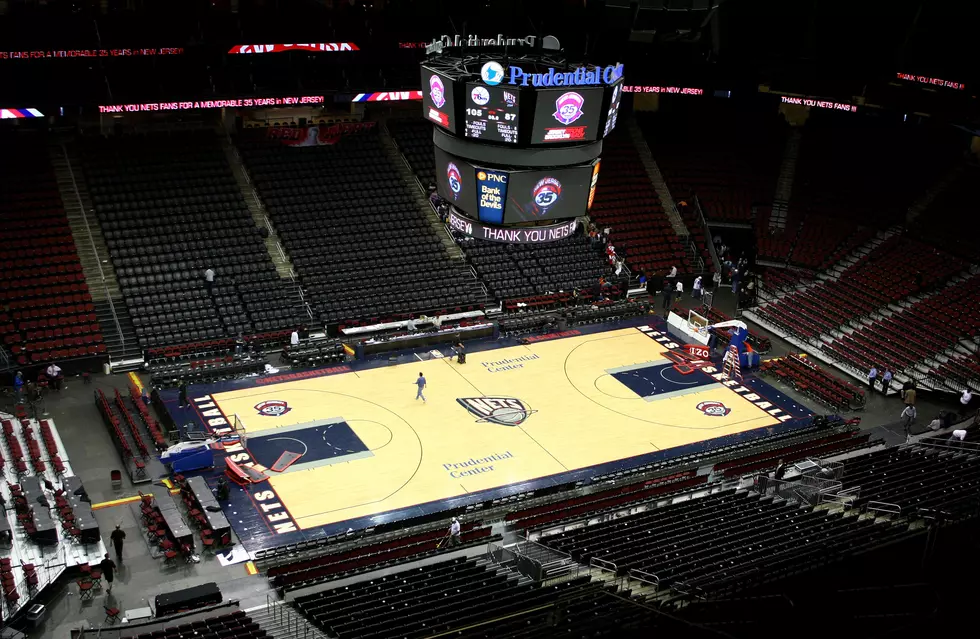 NBA, NHL Set to Resume Playoffs This Weekend
Chris Chambers, Getty Images
LAKE BUENA VISTA, Fla. (AP) — The NBA playoffs are set to resume tomorrow, after the league and the National Basketball Players Association detailed the commitments that made players comfortable continuing the postseason. In a joint statement released today, the sides say they will immediately establish a social justice coalition, made up of players, coaches and owners, that would focus on issues such as voting access and advocating for meaningful police and criminal justice reform. Play stopped Wednesday when the Milwaukee Bucks didn't take the court for their playoff game against Orlando to protest the police shooting of Jacob Blake in Wisconsin and acts of racial injustice. In all, six playoff games were postponed.
UNDATED (AP) — The NHL's second-round playoff series will resume this weekend with three games tomorrow and three on Sunday. In Toronto, Tampa Bay and Boston will play Game 4 of their series tomorrow, followed by Philadelphia and the New York Islanders playing Game 3 at night. Vegas and Vancouver will play Game 3 of their series at night in Edmonton, Alberta. On Sunday, in Edmonton, Colorado and Dallas will play Game 4 of their series in Edmonton, followed by Vegas and Vancouver. Philadelphia and the New York Islanders will play in Toronto. The postponements of four games have led the NHL to push back the potential completion of the second-round schedule by as many as two days should three of the series require a Game 7.
CHARLOTTE, N.C. (AP) — NASCAR drivers don't plan to skip tomorrow night's race at Daytona International Speedway to raise awareness of social and racial injustices. But Bubba Wallace, the only fulltime Black driver in the Cup Series, says that decision should not be interpreted as "turning away from the dark and evil acts that have taken over our nation." The 26-year-old Wallace has been a leader in pushing NASCAR for more diversity and its recent ban on the Confederate flag at racetracks. He was the first driver to address any action potentially planned at Daytona as other sports leagues have reacted to the police shooting of a Black man in Wisconsin.
UNDATED (AP) — Big Ten coaches, athletic directors and medical personnel are working on multiple plans for staging a football season — including one that would have the league kicking off as soon as Thanksgiving weekend. A person with direct knowledge of the conference's discussions told The Associated Press the conference is in the early stages of a complicated process that also involves broadcast partners and possible neutral site venues. The Big Ten announced on Aug. 11 it was postponing its fall football season and has faced pushback and criticism ever since.
NEW ORLEANS (AP) — The owner of the NFL's New Orleans Saints and NBA's New Orleans Pelicans has tested positive for COVID-19. Gayle Benson hasn't been hospitalized and has continued to work from home, according to Saints and Pelicans vice president for communications Greg Bensel. He says the 73-year-old Benson hasn't missed a daily work call with Saints and Pelicans staff and hasn't missed an NBA or NFL owner call in recent days. Benson has been sole owner of both New Orleans franchises since her husband, Tom Benson, died in March of 2018.
Enter your number to get our free mobile app
TACKLE THESE: Check Out the Best Uniforms In Each NFL Team's History