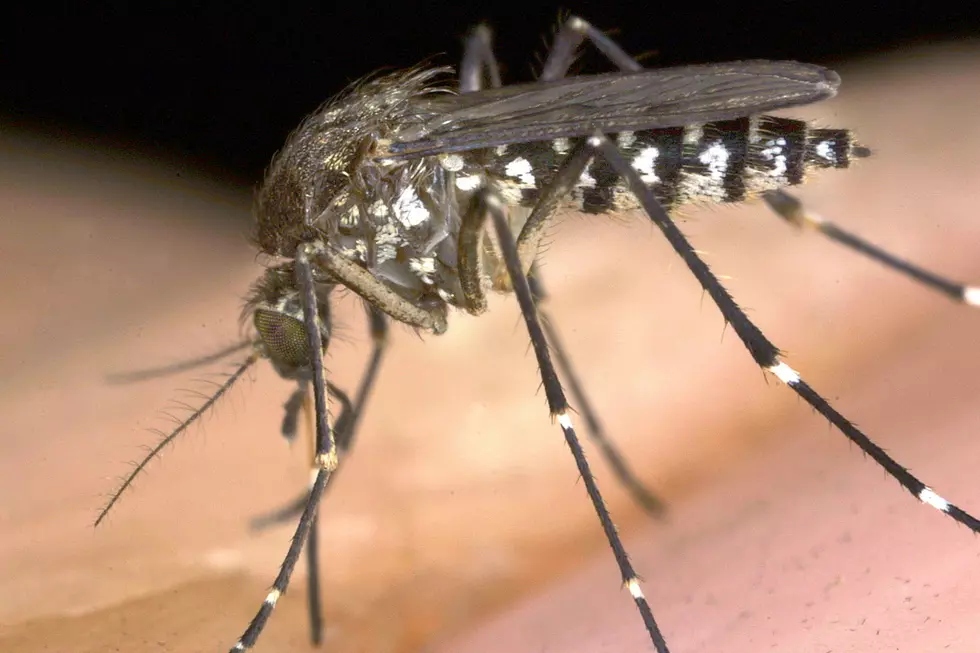 Mosquito Fogging Will Take Place Friday and Saturday
FEMA, Getty Images
The City of Laramie has announced additional mosquito fogging will take place Friday and Saturday due to unusually high nuisance mosquito densities throughout the city.
Mosquito Control crews will be out tonight (June 15) and Saturday night (June 16), as they try to take advantage of warmer evening temperatures before a cooldown next week, which is expected to limit treatments. Fogging will start at 9 p.m. today and tomorrow to allow activities to finish and minimize conflicts. Crews will be fogging in residential areas, city parks, and recreation areas.
Typically, fogging operations are not done on Friday's and Saturday's, but only Sunday through Thursday nights. For effective control of mosquitoes, the temperature must be above 50 degrees and wind speeds must be below 10 mph.
Fogging trucks operate with a continuous amber strobe light on the cab to alert citizens of their presence.
No cases of West Nile virus have been confirmed in Albany County and the City of Laramie. The current risk of infection is rated at level 1 (Low Risk). This assessment is based on low numbers of vector mosquitoes and no reported West Nile virus activity in birds or mosquitoes.
A schedule of applications is available daily through the Mosquito Control and Integrated Pest Management Hotline at 721-5056. It is updated daily at 4 p.m. For further information, you can contact Mosquito Control Supervisor Tyler Shelving at 721-5258 or City of Laramie Park and Recreation Director Todd Feezer at 721-5264.