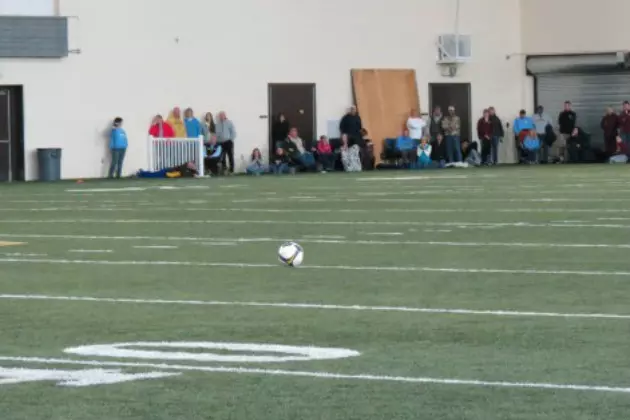 Laramie Soccer Matches Against Central Change
David Settle, Townsquare Media
The Laramie and Cheyenne Central soccer matches on Monday have changed due to the inclement weather.
Laramie will host both matches Monday at the University of Wyoming's Indoor Practice Facility.
The boy's match will start at 3 p.m. followed by the girl's match at 5 p.m. These are varsity only. The JV matches will be made up at a later date.
Fans will be directed to the south side, to the right as you enter, of the IPF to watch the matches.