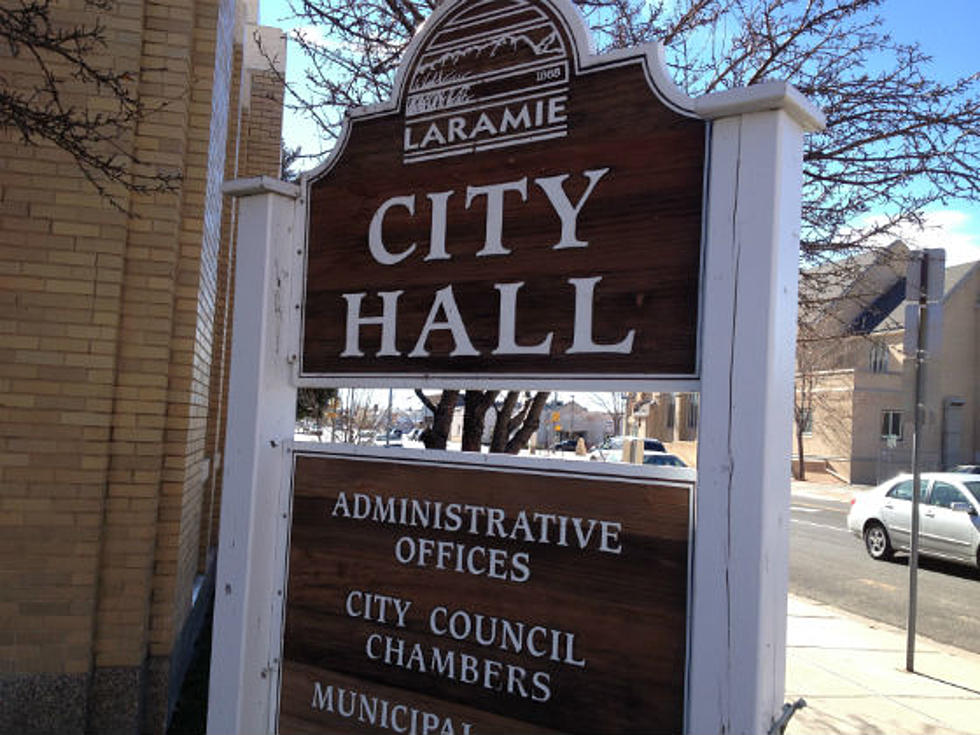 Attention: Laramie City Hall to Close Early for Staff Training
Kari Eakins/Townsquare Media
LARAMIE – If you are planning to do business at the Laramie City Hall next week, do it before 3:30 p.m.
Nancy Oakland-Potter, the executive assistant to the city manager, said the early closure at 3:30 p.m. all 4 days is only for City Hall Offices at 406 Ivinson Ave. to allow for staff training.
The days affected by the early closure at 3:30 p.m. are Monday, Wednesday, Thursday and Friday, Aug. 12-14-15-16.
"All other City of Laramie Offices will remain unaffected and will follow their regularly scheduled hours," Potter said.
This notice of the early closure will also be posted on the main entry door for public information.
For questions or more information, call the City Manager's Office at 307-721-5226.