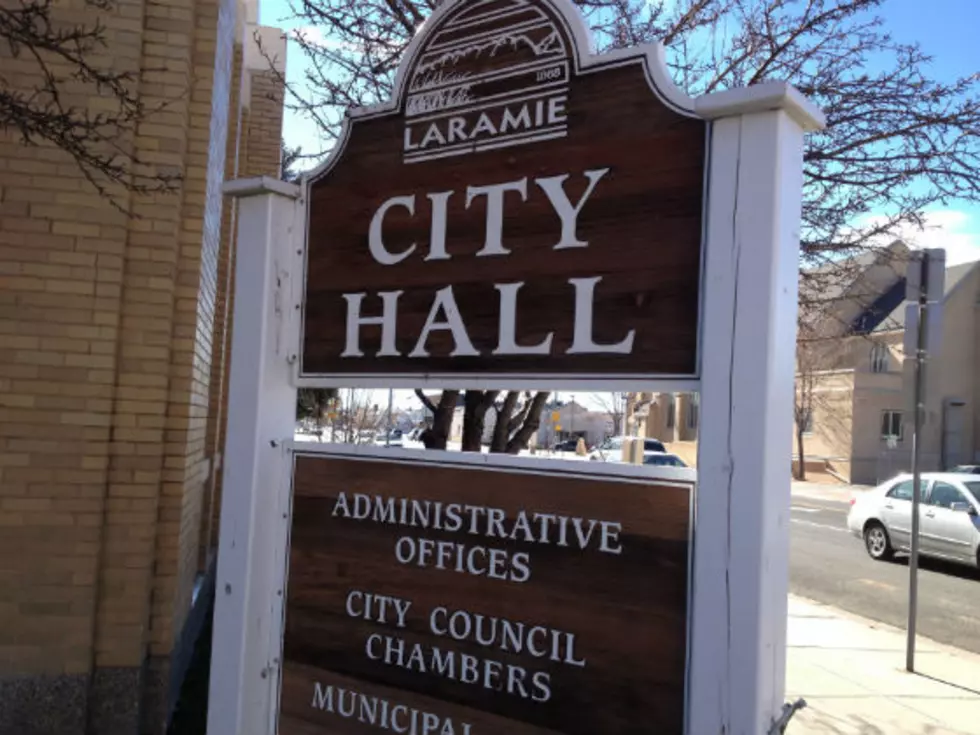 Student Artwork Displayed in City Hall
Kari Eakins/Townsquare Media
City Hall is currently hosting an exhibit called "Trees of Life" featuring artwork done by students in the 3rd and 4th grades at the University of Wyoming Lab School.
With their art teacher Sharon McKeefer, students studied the works of Austrian painter Gustav Klimt to help create their work for the exhibit. Students studied Klimt's trademark use of symmetry, warm colors, and patterns. After studying Klimt's "Golden Phase," the students created their own work using metallic paints, tissue, and construction paper.
The exhibit will be displayed through the end of March.