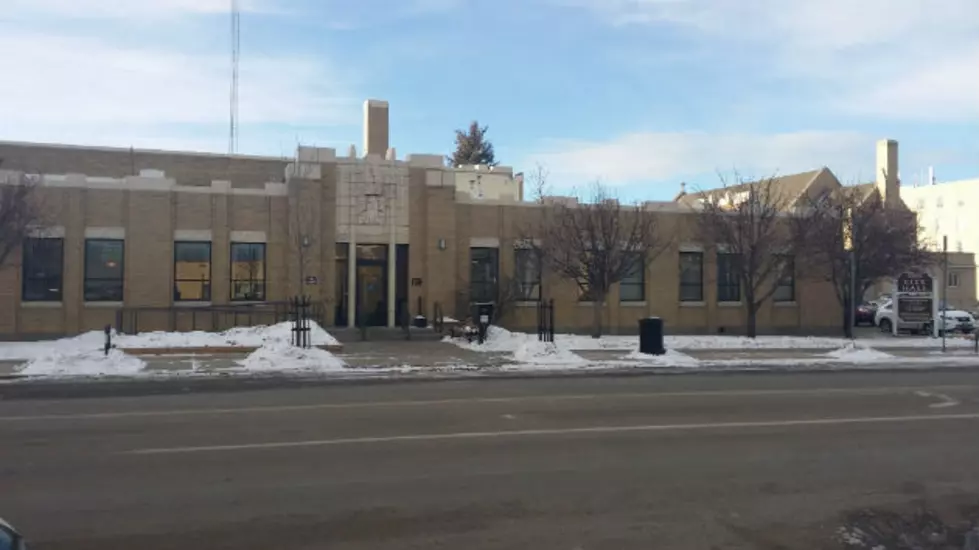 New Landfill Hours Become Effective Today
Eldridge Bell, II/Townsquare Media
Today is the day everyone has been waiting for: the City of Laramie's landfill days of operation and hours have changed.
On Sundays and City-recognized holidays, the landfill will be closed. The hours of operation Monday through Saturday are 8 a.m. to 4:30 p.m.
For more information, call the City of Laramie Public Works Office at (307) 721-5241.