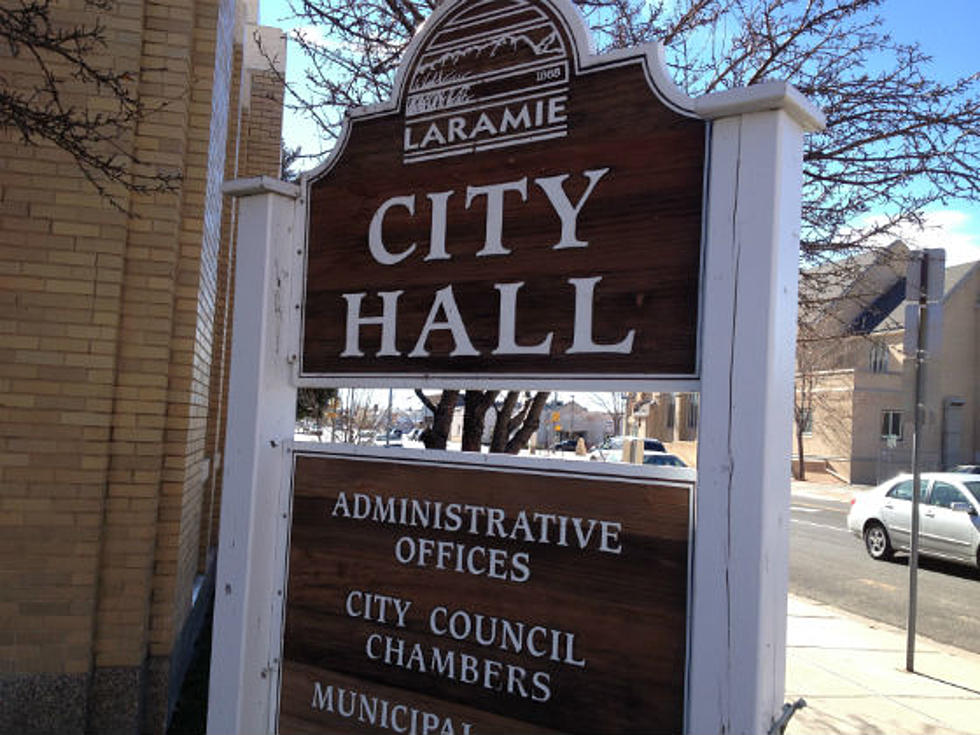 Kari Eakins/Townsquare Media
The Advisory Board meets at 6:30 p.m. in the large conference room of the Recreation Center on the second Wednesday of each month.  The board advises the City Council on the development, promotion, and acquisition of all Parks and Recreation facilities and amenities.  It also serves to advise the City Council on rules and regulations regarding the use of parks, open space, and related facilities.  
In addition, the board consults with the recreation manager on matters pertinent to the planning, expansion, and development of recreation areas.  The board studies, develops, and updates comprehensive written plans for future and current development of parks and open spaces.
A downloadable version of the Application for Boards and Commissions is available here and must be delivered to the City Manager's Office inside City Hall at 406 Ivinson Ave.  Anyone can call 721-5226 with questions.