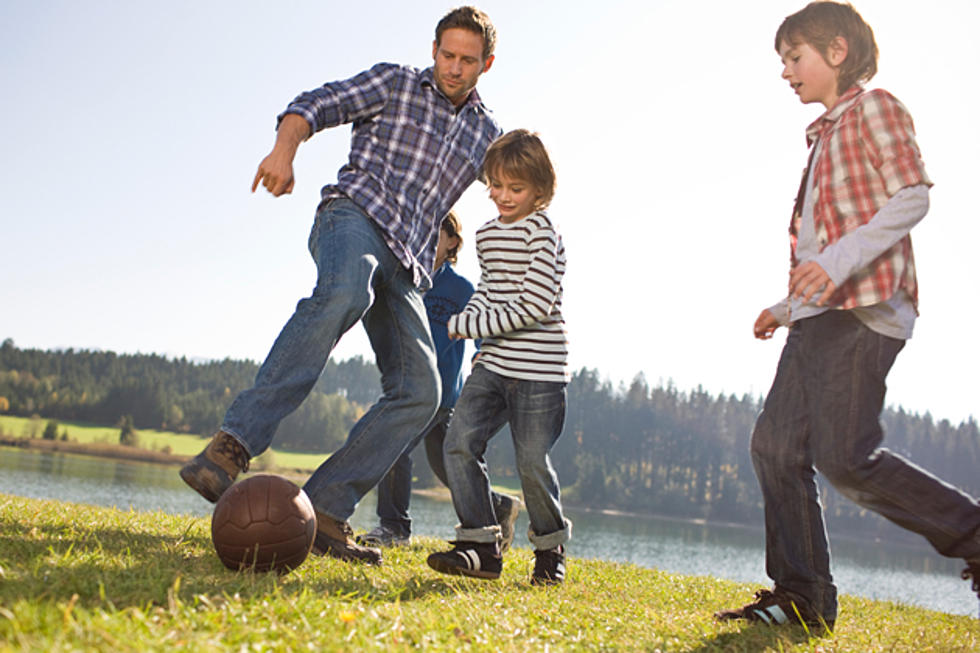 Youth Empowerment Group to Meet in Laramie
Thinkstock
Laramie junior and senior high school youth are invited to join the MY LIFE group for dinner, games, music and dancing next week.
MY LIFE (Magellan Youth Leaders Inspiring Future Empowerment) is a group for 13- to 23-year-olds who have experience with mental health, substance use, foster care or other challenges. Meetings aim to uplift youth through coaching and mentoring, ultimately empowering young people to create positive change for themselves and throughout their communities.
MY LIFE Laramie meets the last Wednesday of each month. There are no special requirements to participate.
For questions about the event or MY LIFE Laramie, get in touch with Sharon Weber at SWeber@MagellanHealth.com or 307-287-9803.