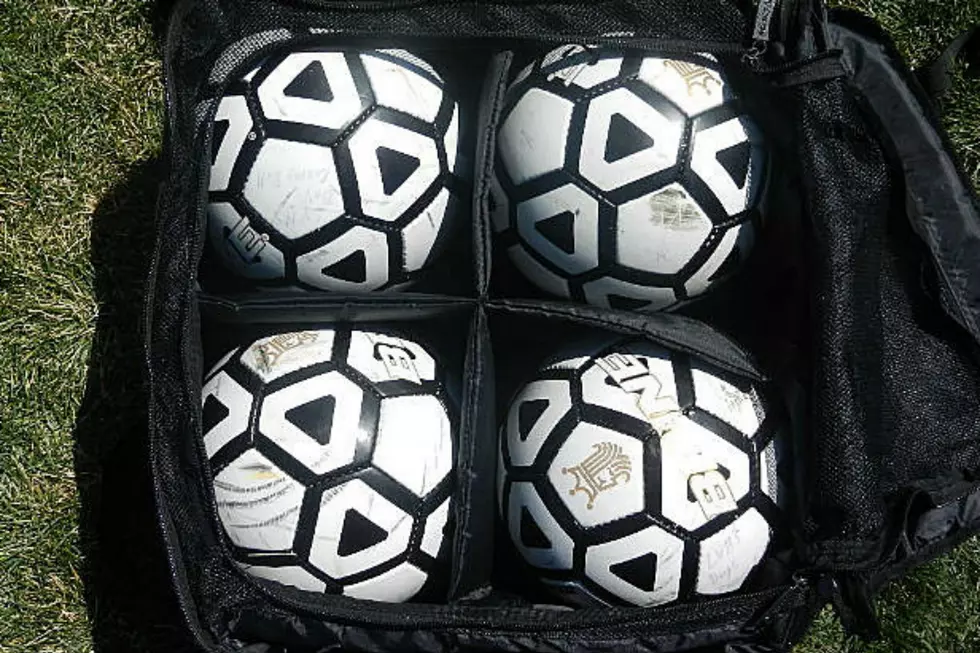 WyoPreps Reveals First Soccer Polls of the Season
Kevin Koile, WyoPreps.com
Three champions from the last soccer season played in Wyoming, 2019, top the first WyoPreps soccer rankings of the season.
The first WyoPreps Coaches and Media Poll was released on Thursday by WyoPreps.  Thunder Basin in 4A girls, Worland in 3A boys, and Jackson in 4A boys start atop the rankings. All three won a state title in 2019.
The lone non-champ from that year on top is Lander in the 3A girls poll. They won the consolation trophy two years ago.
The Tigers received six of the 10 first-place votes to take the top position in 3A girls soccer. Cody, who won it in 2019, is second. The Fillies received three first-place votes. Buffalo, who was second two years ago, also got a No. 1 vote. The Bison are third in the first poll. Worland and Newcastle round out the top five.
In 4A girls, the Bolts are a unanimous choice for No. 1. They garnered all 13 first-place votes. Cheyenne Central is second. The next three teams are within just 15 points of each other. Rock Springs sits third. The Tigers were third in 2019. Natrona County was just six points back, and they are fourth. Jackson holds the No. 5 slot. Five other teams received votes.
The Worland Warriors are first in the 3A boys' rankings. They earned 11 first-place votes. The Powell Panthers received the other five first-place tallies and sit in second. Lander checks in at No. 3 in the first poll of the spring. Cody edged out Douglas by three points in the voting for fourth, which puts the Bearcats fifth.
Finally, the Jackson Broncs received fewer first-place votes, six, than Thunder Basin's eight, but thanks to more second-place votes, they are atop the 4A boys' poll. Jackson is nine total points in the voting ahead of the Bolts. Kelly Walsh is third, followed by Sheridan, and then Laramie rounds out the top five. Four more schools earned votes.
Click the button below to see the breakdown of how the coaches and media voted in the soccer rankings.
Follow soccer standings, scores, and more news at WyoPreps.com. Thank you to the coaches and media who participated in the voting.
The Most Expensive Neighborhoods in Cheyenne
Cheyenne, like any city, is made up of many different neighborhoods. While none of them are as famous as
SoHo
in New York City or
Five Points
in Denver, Wyoming's capital city has about 20 neighborhoods that its nearly 65 thousand residents live in.
Neighborhood Scout
scoured the information on the Chey-town neighborhoods that make up the 32.37 square miles of the city to find where the most expensive places are to live. We're talking about real estate here, not the price of
milk
or anything. That kind of stuff is pretty uniform across the city.