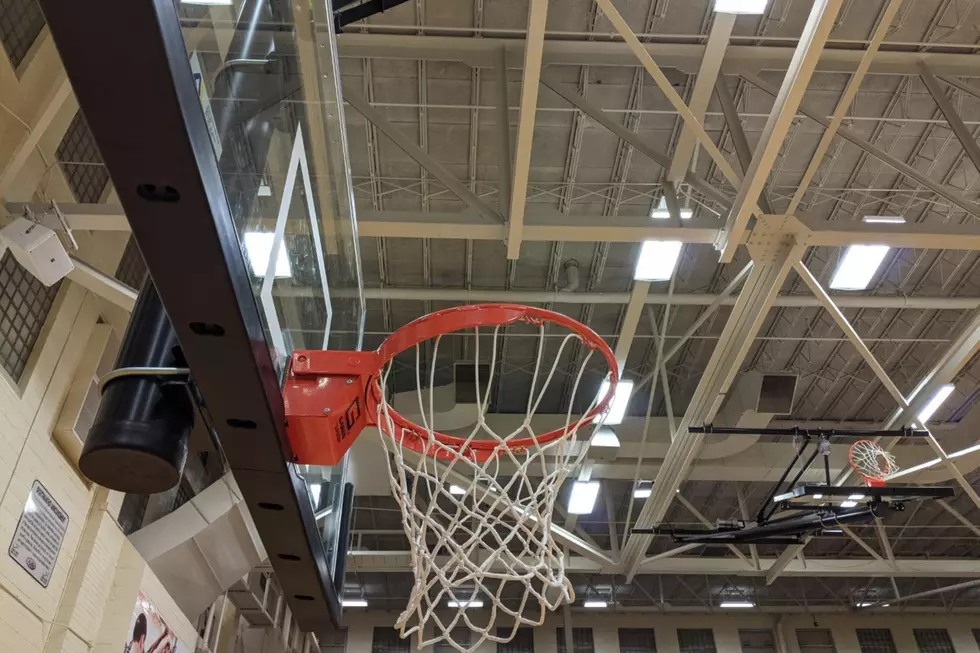 WyoPreps Girls Basketball Poll Has One Change in Each Class
David Settle, WyoPreps.com
The latest WyoPreps.com Coaches and Media Girls Basketball Poll has at least one difference in each classification compared to last week.
The No. 1 ranked teams of Thunder Basin, Douglas, Moorcroft, and Cokeville hold their position. There are two new teams in the poll.
Class 4A has its top four in the same spots. Thunder Basin received 19 of the 20 first-place votes. Natrona County received the other top ballot, and the Fillies stay at No. 2. Cheyenne East and Cody hold in third and fourth. Green River is back in the top five for the first time in three weeks at No. 5.
The other new team to the rankings is in Class 3A. The top four hold their positions. Douglas is a unanimous No. 1. Lander, Lyman, and Mountain View stay second, third, and fourth. Pinedale makes its debut in the poll at No. 5, which pushes Worland back out of the top five.
In 2A, Moorcroft and Rocky Mountain maintain their ranking of first and second. Shoshoni and Wyoming Indian both move up one spot to third and fourth, respectively. The Chiefs finally make their debut with three games this week. Tongue River's tough weekend drops the Eagles to fifth.
The top three in 1A hold their position. Cokeville is a unanimous choice for No. 1 for the first time since the preseason poll. Upton and Kaycee stay second and third. Southeast moves up to fourth, which means H.E.M. falls to fifth.
To see how the coaches and media cast their ballots and who else received votes, click the button for the complete voting breakdown.
Disclaimer: WyoPreps.com polls coaches and media from across the state each week during the basketball season. These rankings are not associated with the Wyoming High School Activities Association or its member schools. The poll is conducted for fun and has no bearing on any game or post-season seeding.
Enter your number to get our free mobile app
LOOK: See the iconic cars that debuted the year you were born