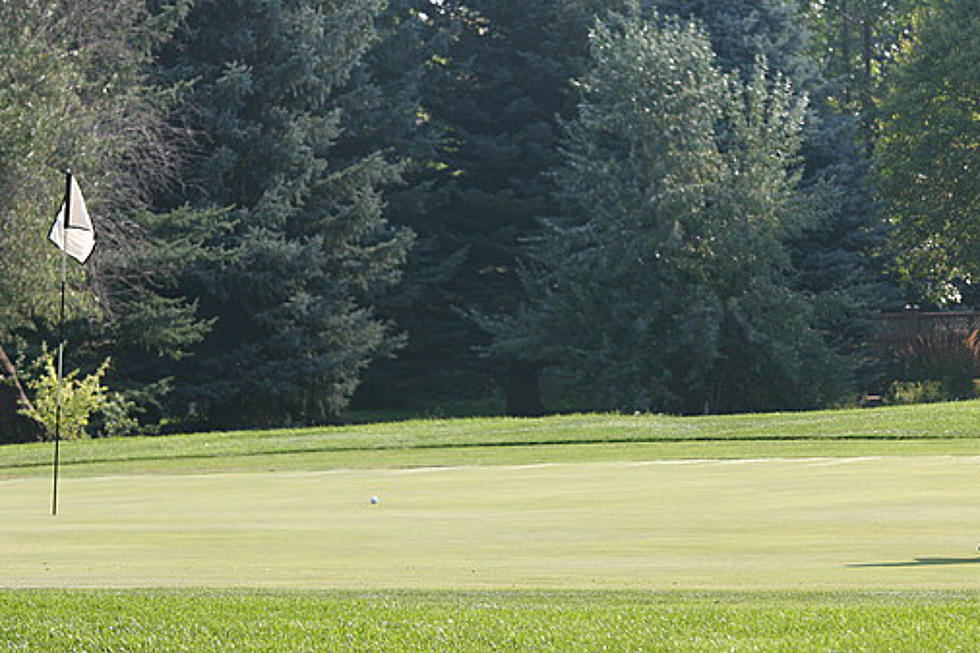 Wyoming High School Spring Golf Scoreboard: April 14, 2022
John Gabrielsen, WyoPreps.com
It's the second week of the prep spring golf season.
Originally, three events were slated for Thursday before the holiday weekend. Now, thanks to the weather, that's down to two. We'll see if those two survive or not.
Here are the next spring events. The schedule and who's attending are subject to change.
April 14, 2022
Douglas Invite at Douglas C.C. – Canceled (13 teams were set to attend)
Riverton Invite at Riverton C.C. – Postponed to Tues., 4/19/22 Evanston, Green River, Jackson, Kelly Walsh, Lander, Lyman, Pinedale, Rawlins, Riverton, Rock Springs
Thermopolis Invite at Thermopolis Hills G.C. – Canceled (5 teams were set to attend)
High School Sports Pics of the Week April 1-2
High School Sports Pics of the Week April 1-2