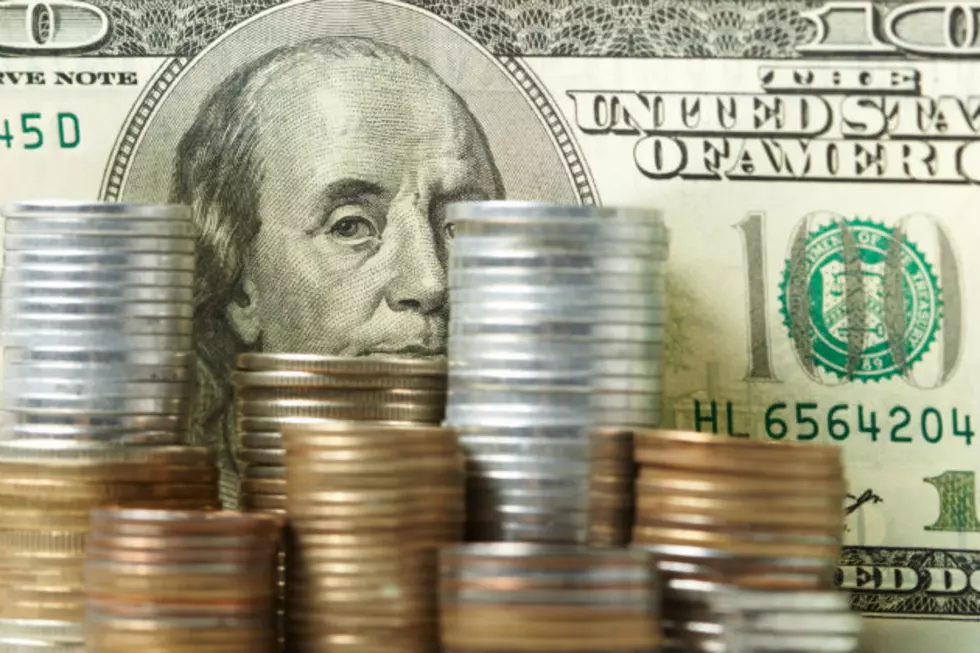 Wyoming High Court Rules Against Town in Daycare Tax Case
denisvrublevski, Thinkstock
CHEYENNE, Wyo. (AP) — The Wyoming Supreme Court has ruled against a small town that sought to avoid paying taxes on a daycare business.
The justices ruled Wednesday in favor of the Laramie County treasurer and assessor, saying the town of Pine Bluffs in southeastern Wyoming can't claim the daycare is exempt from property taxes just because it owns the business.
Pine Bluffs began operating a daycare in a community center in the 1970s and moved the business into a separate building in 2009.
A District Court judge previously sided with the town but the Supreme Court ruled the town owes property taxes in part because the daycare is a service normally provided by private enterprise.
Enter your number to get our free mobile app