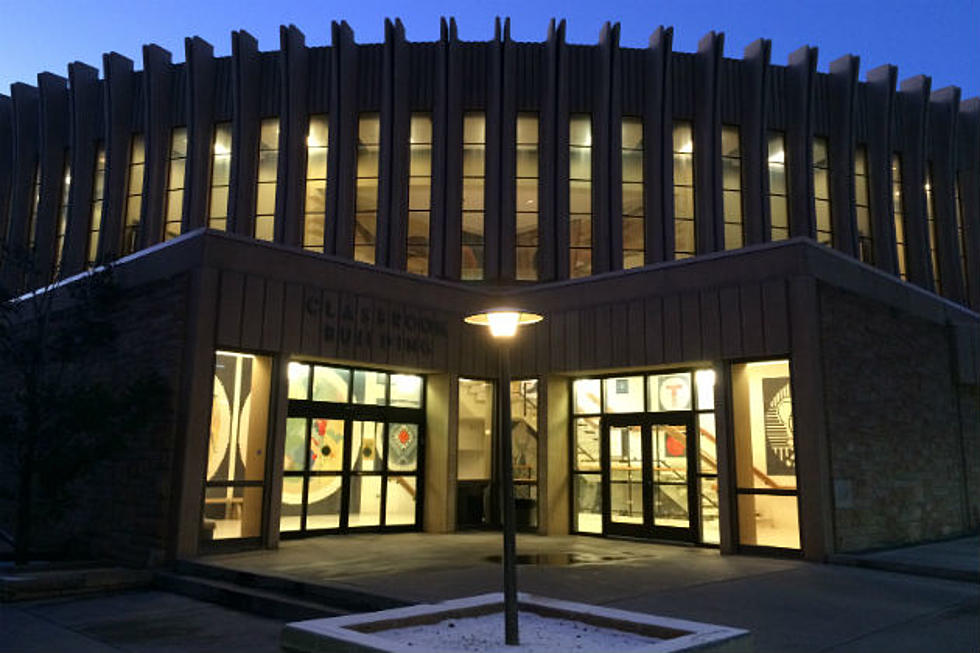 UW Education Initiative Receives $4.5 Million Daniels Fund Grant
Nick Learned, Townsquare Media
The University of Wyoming Board of Trustees' initiative to transform the UW College of Education into a top-tier institution has received a five-year, $4.5 million grant from the Daniels Fund.
The Daniels Fund awarded UW a $500,000 planning grant earlier this year.  Both grants will help fund the UW Trustees College of Education Initiative, which was established last year to "elevate the UW College of Education to national pre-eminent status in professional educator preparation," with the big-picture goal of making significant improvements and enhancements to K-12 education in Wyoming.
"This partnership sets the stage for what we expect will be an exciting and fruitful five-year effort that will pay dividends for the state for many years to follow, as measured by improved educator preparation that ultimately will increase student learning in Wyoming," says Board of Trustees President Dave Palmerlee.
The grant will fund a strategic planning phase in 2016-17 which will include appointing an Education Initiative Board and hiring an executive director to lead the Initiative and work with the dean of the College of Education.
In addition, UW will hire expert research consultants to assist in studying educational programs across the country and adapting outstanding elements of those programs to augment UW's educator preparation programs.
The first phase of the Initiative aims to produce a strategic plan for the improvements; the second phase would see the plan implemented by the College of Education in 2018-2020.
The university must obtain $2 million in matching funds in order to maintain the Daniels Fund grant throughout the third, fourth, and fifth years.  The university plans to collaborate with the UW Foundation in pursuing additional private funding for the Education Initiative.