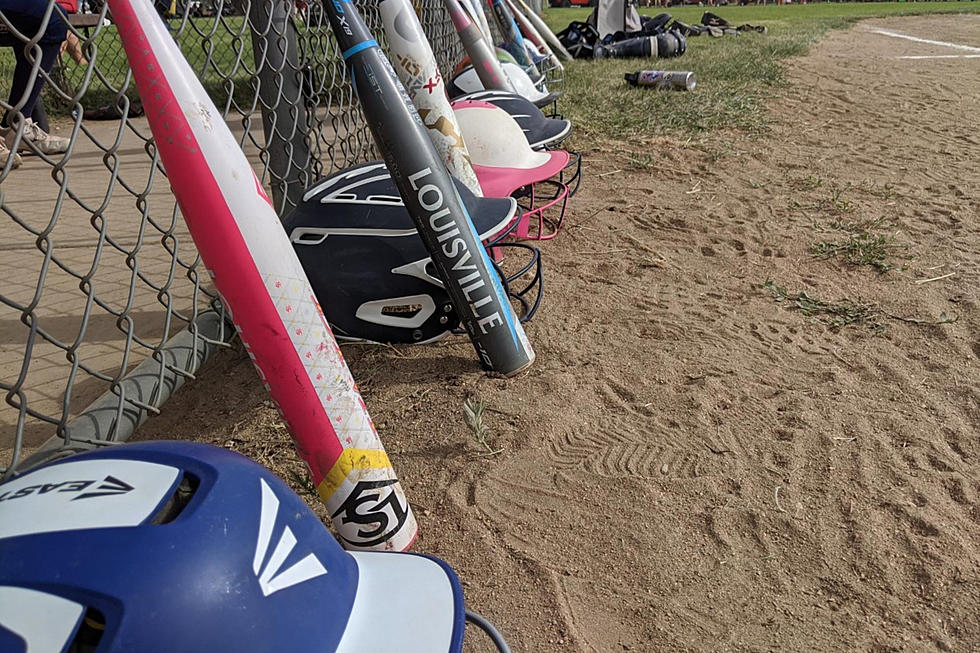 Thunder Basin Sits No. 1 in First-Ever WyoPreps Softball Poll
David Settle, WyoPreps.com
The first-ever season of high school softball has been going for a few weeks, but it took until last weekend before every team had played at least one game.
Now, it's time for the first rankings in high school softball for Wyoming teams.
Thunder Basin tops our inaugural WyoPreps.com Coaches and Media Softball Poll. The Bolts received 14 of the 17 first-place votes. They have a 7-1 record to start this season and are 5-0 in the East Division.
Kelly Walsh is undefeated through four games, and the Trojans find themselves at No. 2. KW received three first-place votes and enough tallies in the two-through-five positions to sit in second. The Trojans have won all three of their conference games to this point.
Campbell County is third the first-ever poll. The Camels are off to a 5-1 start and sit in second place in the East Division.
Another undefeated squad out of the West Conference, Cody, is fourth. The Fillies are off to a 3-0 start with two wins in league play.
To round out the top five, there is a tie between Cheyenne Central and Cheyenne East. Both sit at 3-4 on the season and 2-2 in conference games.
Two other teams received votes in our first-ever softball poll.
You can view how the coaches and media chose to vote by clicking on the button below to see the voting breakdown.
The high school schedule, plus scores, standings, and more news can be found at WyoPreps.com. A big thank you to all the coaches and media members who participated in the first poll.
Surprising Things Turning 100 in 2021