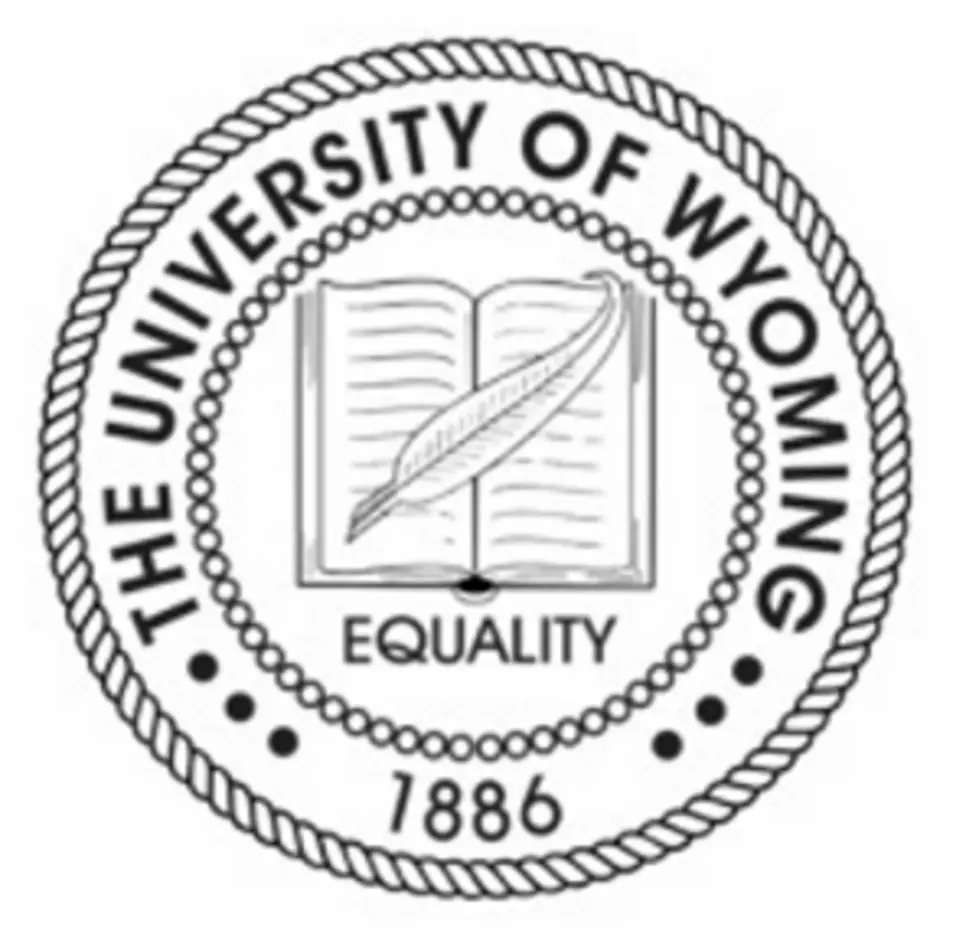 Nixon Administration Lawyer Egil "Bud" Krough To Speak At UW Law Week
(courtesy of the University of Wyoming)
It's Law Week at the University of Wyoming and Egil "Bud" Krough will be one of the weeks featured speakers. Krough was the Nixon administration lawyer who served prison time for ordering the break-in of Pentagon Papers leaker Daniel Ellsberg's psychiatrist. Krough will talk at 5:30pm in room 178  this Tuesday October 25th.
John Ehrlichman who was Richard Nixon's aide appointed Krough as head of the White House "Special Investigation Unit." The unit investigated information given covertly to the press by administration staffers. The unit was know as the "Plumbers" and were responsible with fixing informational "leaks."
Krough was the man responsible for approving the burglary of the office of Lewis Fielding in September 1971. Lewis Fielding was Daniel Ellsberg psychiatrist at that time. Krough agreed to cooperate with federal prosecutors, pleaded guilty and faced federal charges of conspiring to violate Lewis Fielding's civil rights. He was sentenced two to six years in prison and served only four and a half months.
Krough's interesting and provocative talk will begin at 5:30pm Tuesday in room 178 of the UW School of Law Building. For a full schedule of UW's Law Week click here! For more information contact Courtney Gilbert at cgilbert@uwyo.edu or call (307) 575-1265.