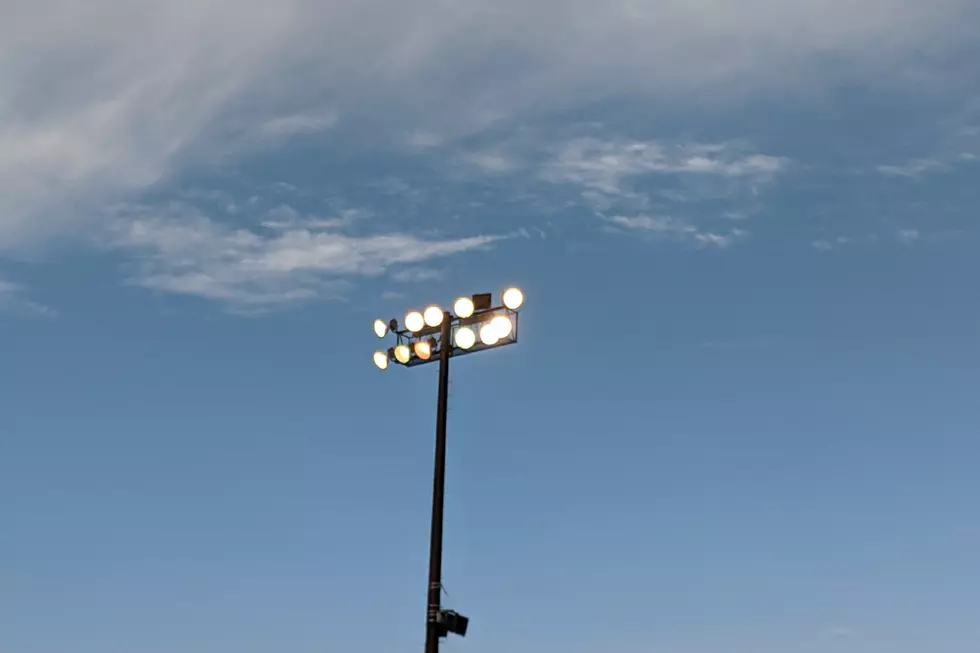 Help WyoPreps Choose Our Football 'Game of the Week' [POLL]
David Settle, WyoPreps.com
WyoPreps narrowed its scope of games to some that might start impacting the playoff push for these teams.
Each week during the high school football season, WyoPreps gives fans a chance to cast their vote on which game we feature that week.
WyoPreps took under consideration teams that have already been featured this season. While this may disappoint some fans, we'd like to spread the love and focus on more than just a few teams. This means we're choosing some different matchups to look at each week.
For this week, WyoPreps looks at an undefeated matchup between rivals to start conference play in the 3A West Conference; two teams fighting to stay in the mix towards the top of the 2A East Conference; a battle for the top spot in that 2A East; and a six-man game between a highly thought of team that's lost two conference games to ranked opponents and a team that's trying to prove it might be a factor in that 6-man West Conference.
WyoPreps does realize there are several other "big games" this week between rivals, conference leaders, and more, but we decided to stick with these games.
Cast your vote below for which game you think we should focus on. Share this with teammates, classmates, alumni, and your town; whomever you wish.
Voting will close at a random time, so get your votes in sooner than later.
Enter your number to get our free mobile app