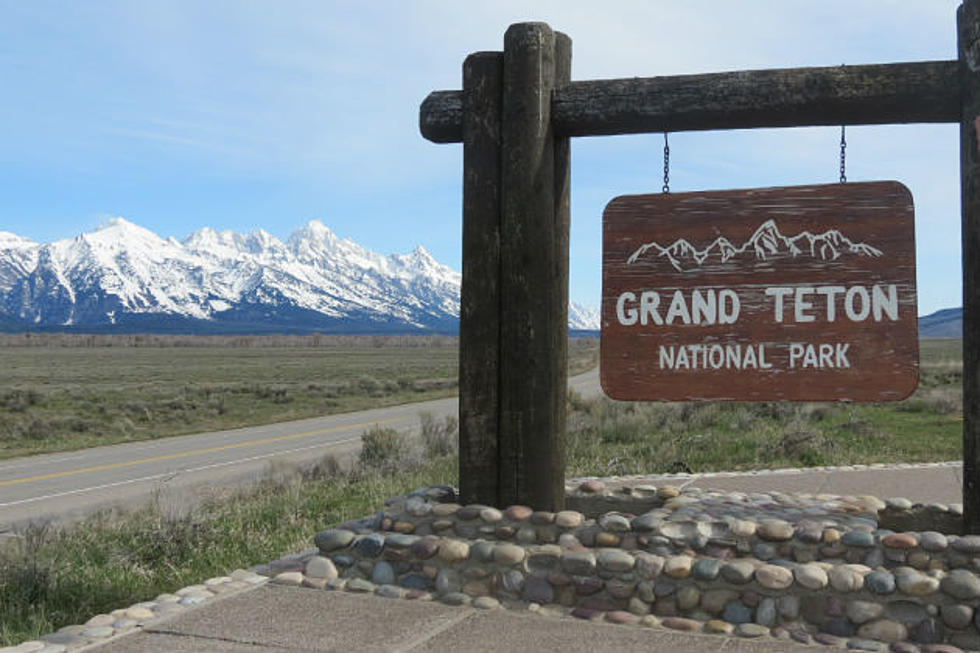 Grand Teton Officials Seek to Reduce Crowds at Popular Lake
Kevin Koile-Townsquare Media
MOOSE, Wyo. (AP) — Officials in Grand Teton National Park are trying to reduce big crowds at a popular place to paddle a canoe or have a picnic.
Park officials say as many as 400 vehicles at a time are squeezing into the parking lot at String Lake. The parking lot has 165 designated spots.
Grand Teton officials are urging visitors to consider going elsewhere to picnic, such as Chapel of the Sacred Heart or Jackson Lake Dam.
They warn people parking outside designated spots could be ticketed.