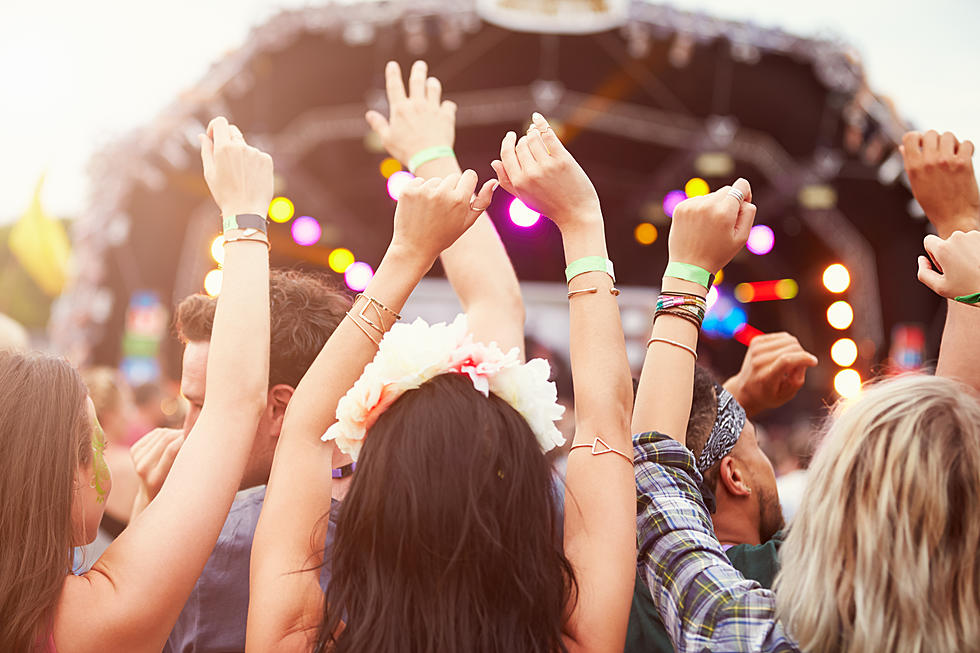 Get Ready for Wyoming Music Festival Season! [MAP]
Getty Images/iStockphoto
One of the best things about living in the Cowboy State, for me at least, is the fantastic music you can enjoy all summer. This year, there are literally dozens of music festivals you can check out and get your fix on the sounds of Wyoming, many of them close to home or a short drive away!
The most musical cities, as shown on the map below, are Laramie, Cheyenne, and Centennial, each hosting more than one concert series or festival in 2019. Centennial might just be the perfect little town for a Wyoming music and wilderness lover!

Which festivals are you going to enjoy this summer? Is a festival missing? E-mail me and get it added.