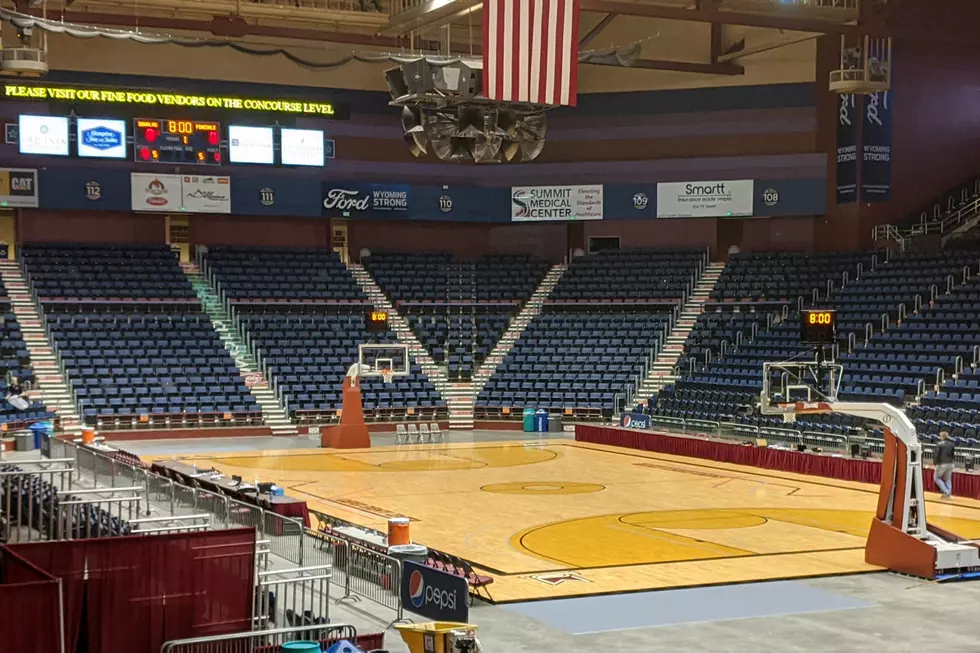 Fans, What Are Your Basketball Predictions? [POLLS]
Mikaela Settle, WyoPreps.com
The high school basketball season in Wyoming begins next week, and each team begins with a fresh start.
In a season of uncertainty, student-athletes are happy to be playing and hoping to have an opportunity to win a title in March of 2021.
The defending champions in Class 1A are the Cokeville girls and Saratoga boys. In 2A, Wyoming Indian won both titles. Class 3A and 4A had their state tournament canceled and thus have no defending state champions from 2020.
At this time, St. Stephens and Wyoming Indian High Schools have not been approved to start practice. It's unknown if they will be able to participate in the winter sports season or not. The two schools are still shutdown and in virtual learning upon tribal council orders.
Fans, we know you have your opinion, so let us know who you think will win the titles this year. Cast your votes below. WyoPreps is curious to see who you consider the favorites compared to how the preseason rankings look when they are revealed on Monday.
Enter your number to get our free mobile app
READ MORE: 13 Rock and Roll Hall of Fame Acts Have Played Cheyenne Frontier Days