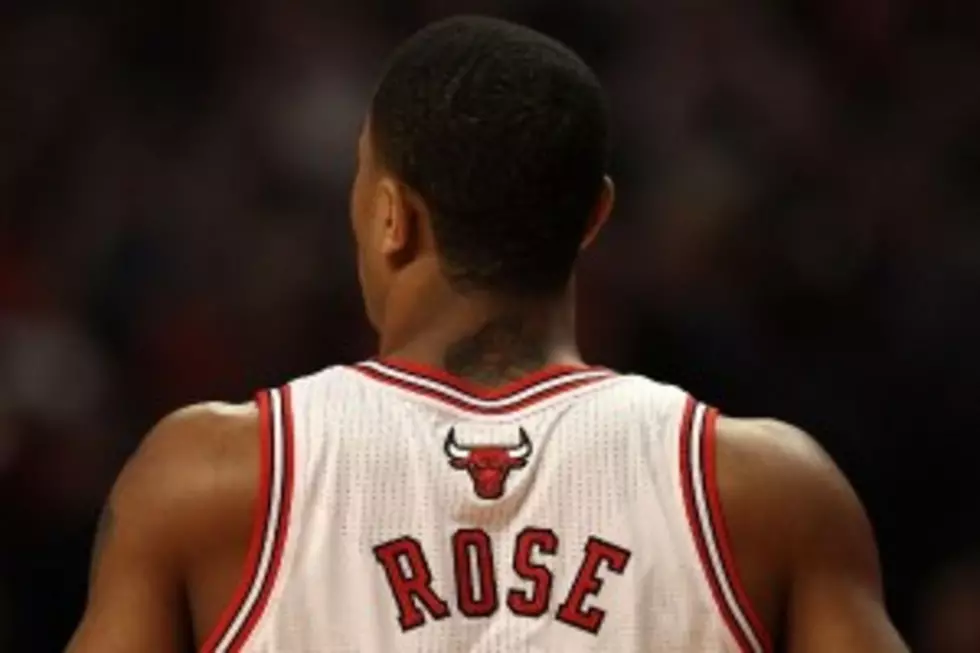 Derrick Rose Thanks Mother in Emotional MVP Acceptance Speech
He celebrated the award with an unusually gracious acceptance speech, in which he showered praise upon the fans, his teammates and the players who had come before him.
He saved his most emotional words for his mother, attributing all of his success to her, explaining that her tireless work ethic inspired him to always give it his all.
As you can imagine, the tribute left both mother and son pretty choked up.
Read on to watch Derrick's early Mother's Day present, then learn more about Derrick and Brenda Rose's relationship in the second video.