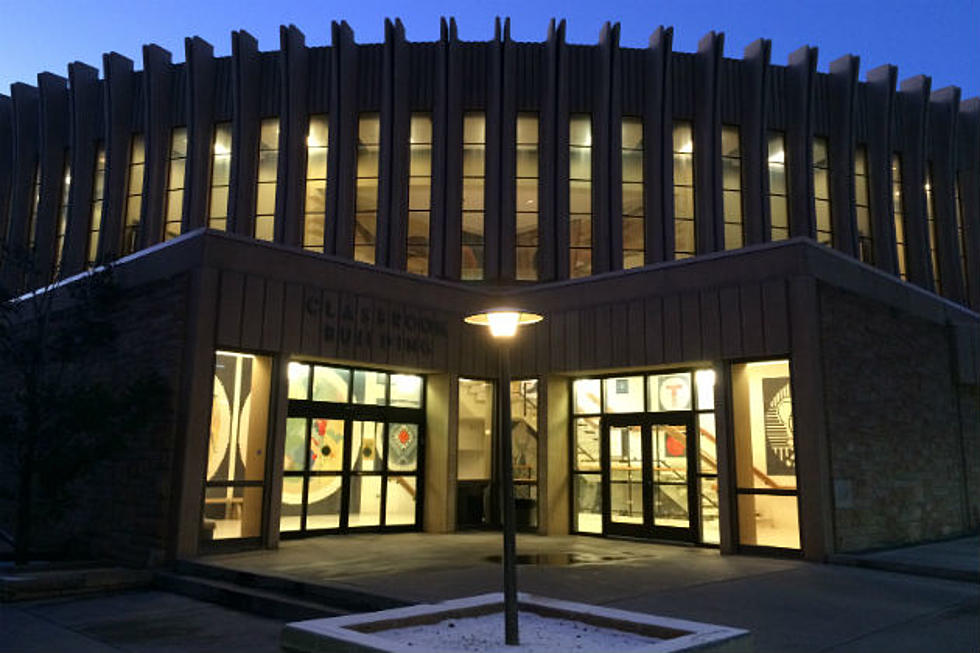 Amid Budget Cuts, Univ. of Wyoming Sees Faculty Exodus
Nick Learned, Townsquare Media
LARAMIE, Wyo. (AP) — The University of Wyoming has lost four times as many faculty members in the past year than it has in recent years.
A voluntary severance program accounted for 43 of the 86 professors, researchers, lecturers and other instructors who left. Provost Kate Miller says resignations account for the other 43.
Miller says 20 to 25 faculty leave in an average year.
The faculty exodus could be difficult to manage this academic year. University officials predict record freshman enrollment and slightly higher enrollment overall.
Some professors worry the departures could make recruiting new faculty more difficult.
Political science professor Gregg Cawley says recent budget cuts might dissuade many from even applying for faculty jobs.