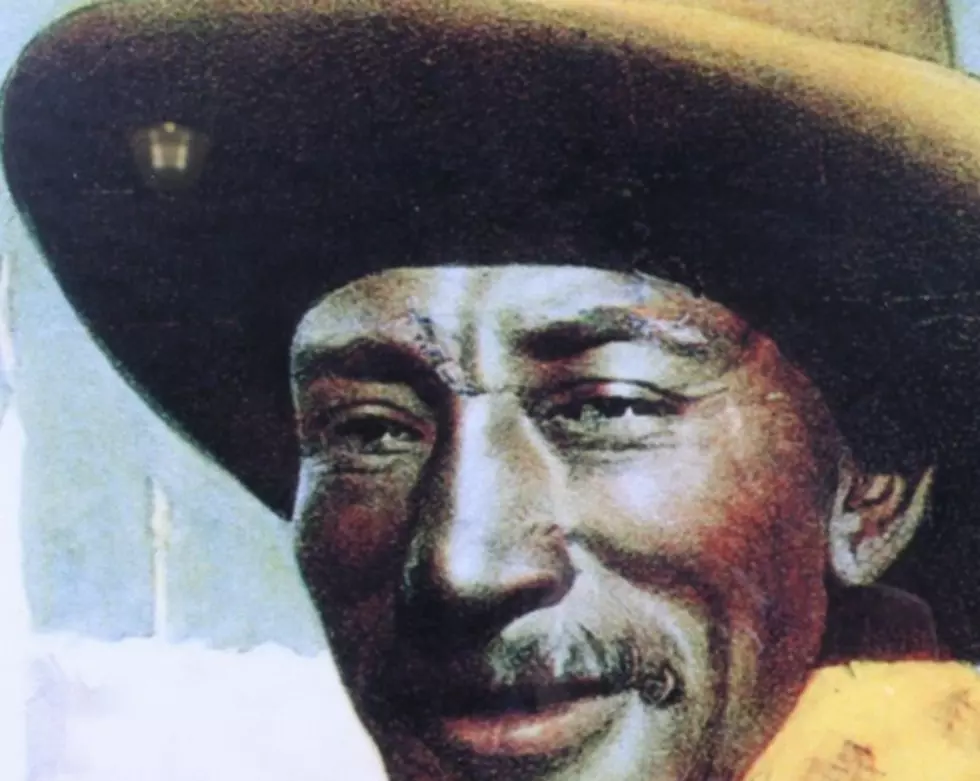 A History of Wyoming's Cowboys of Color
Google
February is Black History Month and the perfect time to look back at the hard working, fun loving, men of color, that rode tall in saddle here in the Cowboy State.
In Wyoming, meanwhile, another black cowboy was making a name for himself. He was Bronco Sam, a cattle driver and a daring, fun-loving man who never turned down a challenge. One day, he and his cattle crew had been doing some drinking and were looking for some fun. They roped the wildest longhorn steer they could find. Sam jumped on it, and the steer took off like lightning, racing through the town of Cheyenne, until suddenly, the animal halted, for it saw itself reflected in the window of the town clothing store. Then, crash, it ran right through the window, into the store, and around the racks of clothes—with Sam still riding it. Frightened salesclerks scrambled under counters for protection. When the bucking animal emerged, there was Sam still astride and laughing. And draped over the bull's horns was everything from suits to underwear. Everyone in town roared with laughter, except the owner of the store, who charged Bronco Sam $350 for damages.
The National Historic Trails Center is featuring an exhibit on "Black Cowboys" thru February 26th. The exhibit was created by Casper native Jimmy Simmons.