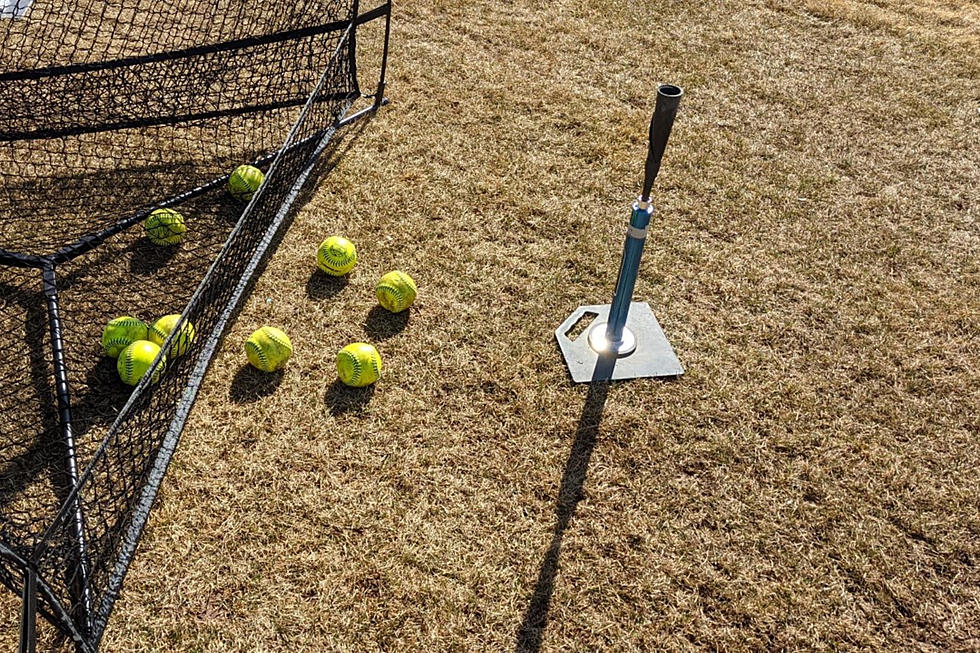 Wyoming High School Softball Standings: May 9, 2021
David Settle, WyoPreps.com
The inaugural season of high school softball in Wyoming is nearing the conclusion of its regular season.
Through eight weeks of action, this is where the teams stand for all games played through May 8, 2021.
Teams are listed by their conference record first, and then their overall record. If teams are still tied, they are listed alphabetically.
WEST: (Overall Record, followed by Conference Record)
Kelly Walsh 11-1, 9-0
Natrona County 7-6, 6-3
Cody 9-3, 5-3
Rock Springs 5-6, 4-4
Worland 1-8, 1-7
Green River 0-8, 0-8
EAST: (Overall Record, followed by Conference Record)
Thunder Basin 14-3, 9-2
Campbell County 13-5, 8-3
Cheyenne East 9-6, 7-3
Cheyenne Central 8-8, 6-4
Laramie 4-5, 4-5
Cheyenne South 1-8, 1-8
Wheatland 0-14, 0-10
Pictures From Wyoming Snowpocalypse 2021
After two days and 30-odd inches of sow, southeast Wyoming was left buried. An in the grand tradition of every generation since the invention of the camera, we took pictures of the snow.
The Blizzard of March 2021 covered up our driveways, fences, and in some cases porches. It trapped up in our homes and canceled our plans.
Here's a quick look around the Cheyenne area from Sunday (March 14) and Monday (March 15).