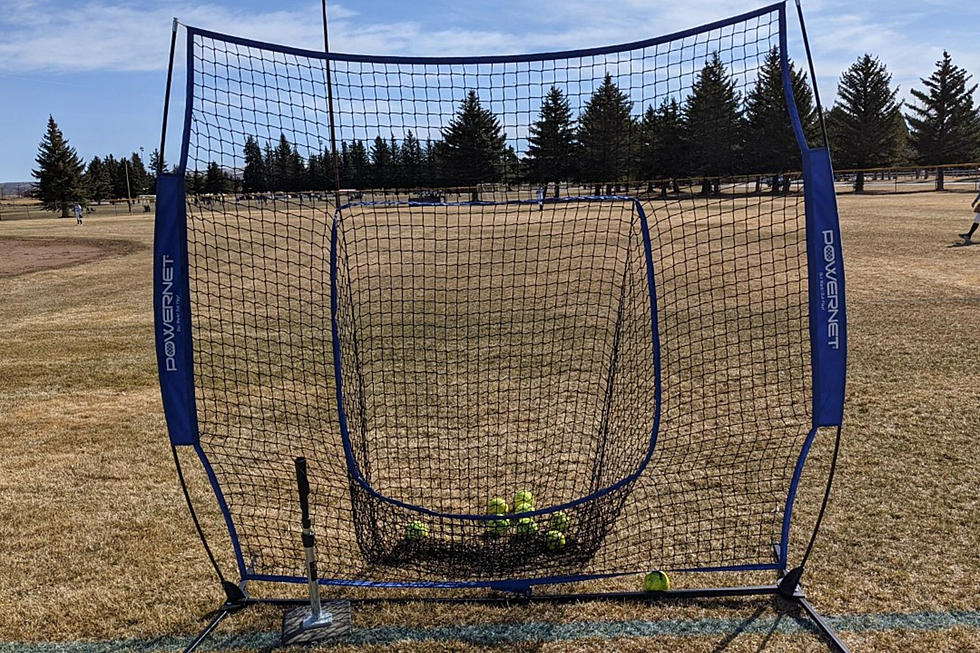 Campbell County Returns to No. 1 in the WyoPreps Softball Rankings
David Settle, WyoPreps.com
In the fifth edition of the WyoPreps Coaches and Media Softball Poll, the two high schools in Gillette have traded spots.
That means there's a new No. 1, but other than the change at the top, the rest of the rankings are the same.
Defending champion Campbell County is back on top of the poll for the first time since the preseason rankings. The Camels received ten of the 16 first-place votes. They are now 6-0 and atop the East Conference standings.
Thunder Basin fell to second, but the Bolts still earned five first-place votes. They only have one loss on the season.
The next three teams are the same as a week ago. Cheyenne Central is third, followed by Laramie in fourth, and Cheyenne East in fifth. The Plainsmen got the only other first-place vote.
Only 15 points separate second from third and third from fourth.
Thanks to the weather, most of this week's big matchups have been postponed to later in the season.
You can see how the coaches and media chose to vote by clicking on the button below to see the voting breakdown.
WyoPreps provides coaches and media members around the state a chance to vote each week on who they feel are the top teams in high school softball around Wyoming. The voting is conducted anonymously.
PhotoFest! Girls Softball Week #3
PhotoFest! Girls Softball Week #3