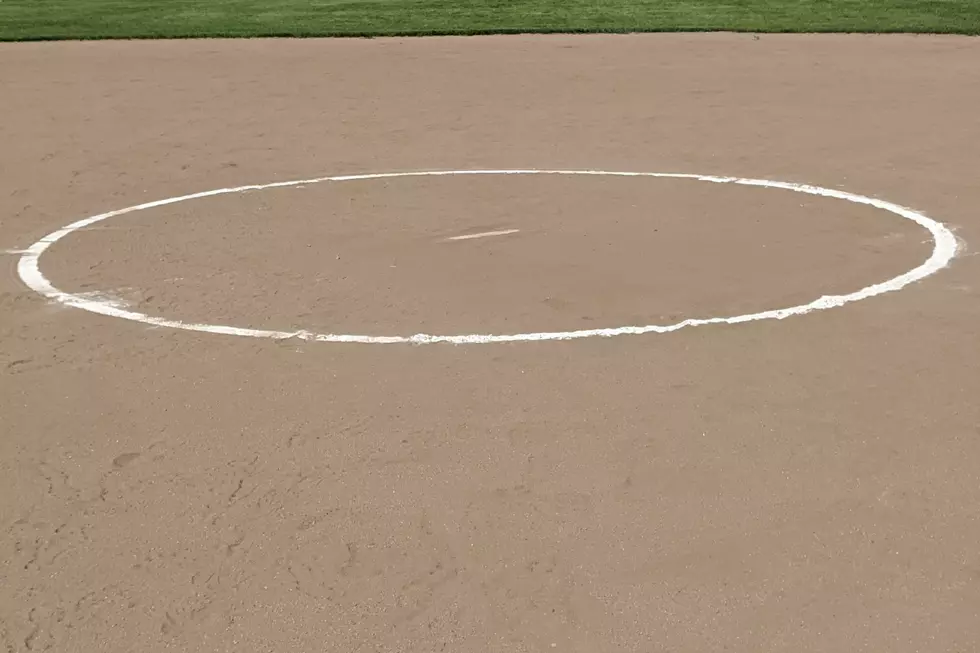 Wyoming High School Softball Standings: April 6, 2021
David Settle, WyoPreps.com
The softball schedule has completed three weeks of its spring season in Wyoming.
Only three games were played last week, and that included a program debut for one team. There are still two that haven't played a game yet. Below are standings for all teams for all games played through April 5, 2021.
Teams are listed by their conference record first, then overall record. If there is still a tie, they are listed alphabetically.
WEST: (Overall Record, followed by Conference Record)
Kelly Walsh 2-0, 2-0
Rock Springs 2-1, 2-1
Natrona County 1-1, 1-1
Cody 1-0
Worland 0-1
Green River 0-3, 0-3
EAST: (Overall Record, followed by Conference Record)
Thunder Basin 5-1, 3-0
Campbell County 3-1, 1-1
Cheyenne Central 2-2, 1-1
Cheyenne South 0-0
Laramie 0-0
Wheatland 0-2, 0-1
Cheyenne East 0-4, 0-2
CHECK IT OUT: See the 100 most popular brands in America