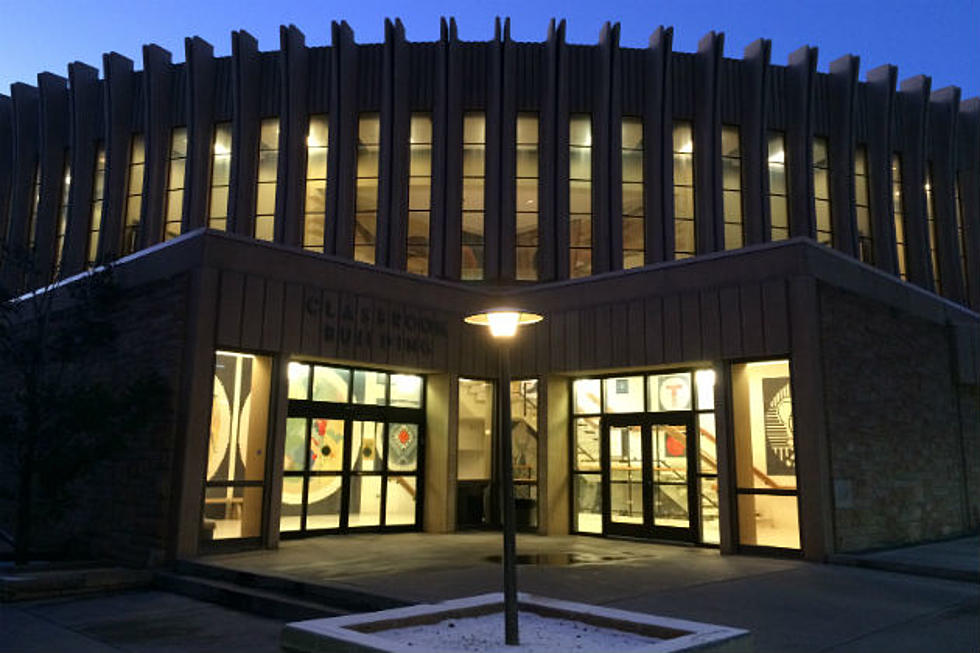 Wyoming Alumni Asked to Approve Cuts to Board Membership
Nick Learned, Townsquare Media
LARAMIE, Wyo. (AP) — The University of Wyoming's Alumni Association is asking members whether to shrink the size of its governing board.
In a letter to alumni, the association's president Jane Farrell says a smaller board will cut costs and benefit the group in other ways. The Board of Directors now has 43 members.
The proposal would gradually lower that number to 19 members. People already on the board with terms ending after 2019 would complete their full term.
The association previously asked alumni to weigh in on the proposal this summer. Some expressed concern about eliminating two board positions for young alumni, and board members decided to keep one of those dedicated positions.
Voting ends Sunday. The change would require backing from two-thirds of voting alumni.