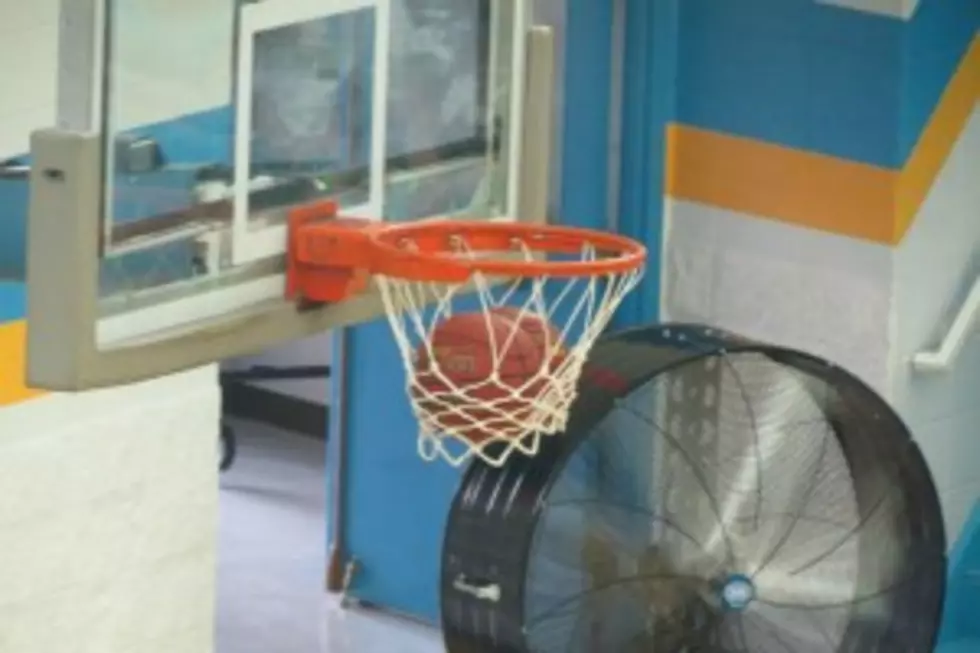 Wyoming All-Star Basketball 2017 Rosters Vs. Montana
Kevin Koile - wyopreps.com
The rivalry between Wyoming and its Northern neighbors will resume on the basketball court.
Sheridan College Men's Basketball Coach Matt Hammer and Women's Basketball Coach Ryan Davis, have announced the rosters for the Wyoming All-Star Basketball teams, that will play against their counter-parts from Montana.
The games are for seniors only, and will take place on Friday June 9th at Sheridan, and on Saturday June 10th at Billings, Montana.
The girls game tips off at 5:30pm both days, with the boys game to follow.
Wyoming boys lost both games vs. Montana last year, while the girls split.
Boys:
Hunter Thompson – Pine Bluffs High School
Cody Baumstarck – Worland High School
Buell Robinson – Wyoming Indian School
Manny N'tula – Kelly Walsh High School
Cameron Carter – Kelly Walsh High School
Jaxon Hiatt – Kelly Walsh High School
Trevor Hautala – Rock Springs High School
Kelby Kramer – Rock Springs High School
Eric Jammerman – Douglas High School
Kylan Shultz – Riverton High School
Girls:
Macie Mackey – Campbell County High School
Kalina Smith – Campbell County High School
Katie Loken – Cheyenne East High School
Sierra Stellern – Cheyenne East High School
Cosette Stellern – Cheyenne East High School
Jessie Erickson – Cheyenne East High School
Abby Fearneyhough – Cheyenne Central High School
Maggie Justinak – Rock Springs High School
Ashley Tehau – Buffalo High School
Lyndzi Rich – Worland High School