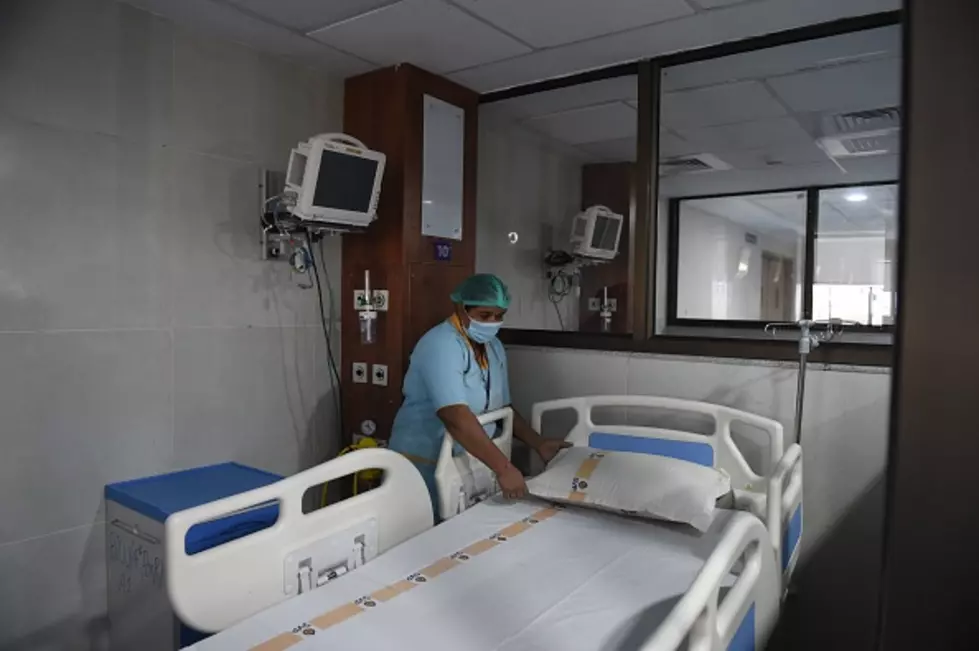 Wyo Medicaid Expansion Killed In House First Day Of Session
AFP via Getty Images
It's just a few hours into the start of the Wyoming 2020 legislative session and the Wyoming House did not give Medicaid expansion the 2/3 vote it needed to make consideration.
The state of Wyoming alternates years between budget sessions and law making sessions. 2020 is a budget session. That means any bill that is not directly related to the budget must receive a two-thirds vote to become the exception.
Rep. Cathy Connolly, Democrat from Laramie, plans to try and bring the bill back before the Friday deadline.