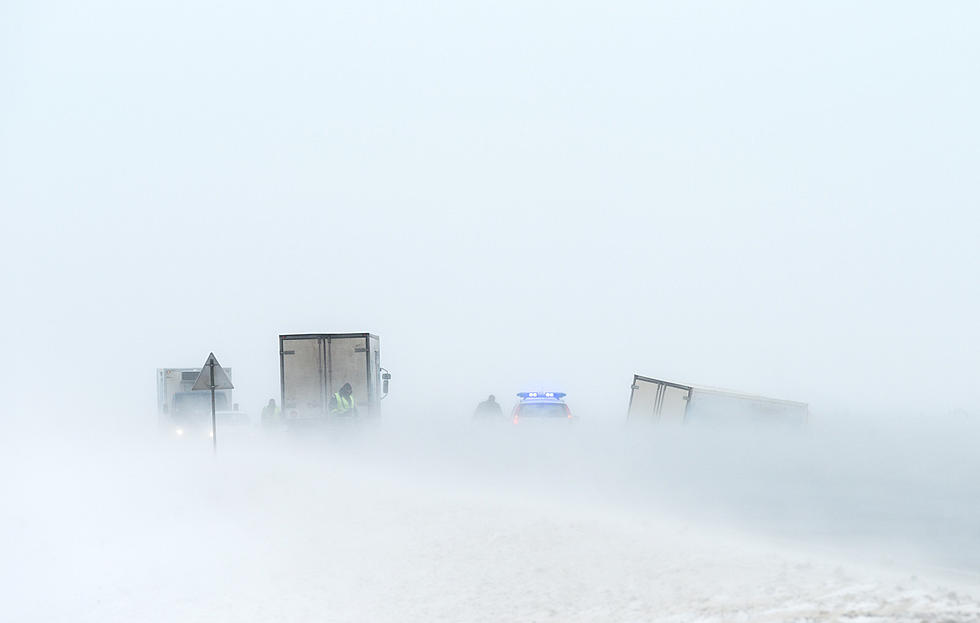 Winter Storm May Blast SE Wyoming With Heavy Snow, Low Visibility
fotokostic
The Cheyenne Office of the National Weather Service has issued a Winter Storm Watch for much of southeast Wyoming this weekend, with up to 12 inches of snow possible at higher elevations and 3-6 inches in other areas.
While both Cheyenne and Laramie are just outside of the area covered by the watch as of Thursday morning, the agency is warning that the watch area could be expanded and that even areas not currently covered by the watch will likely see snow accumulations.
The weather service posted this statement on it's website:
A Winter Storm Watch has been issued for much of the area due to potentially heavy and accumulating snow this weekend. Snow will likely begin Friday night and fall through the day on Saturday. The lower elevations could see anywhere from 3 to 6 inches of snow while the mountains could pick up 6 to 12 inches of snow. Be sure to check back for updates to the forecast as the Winter Storm Watch could be extended to areas outside of those that are highlighted!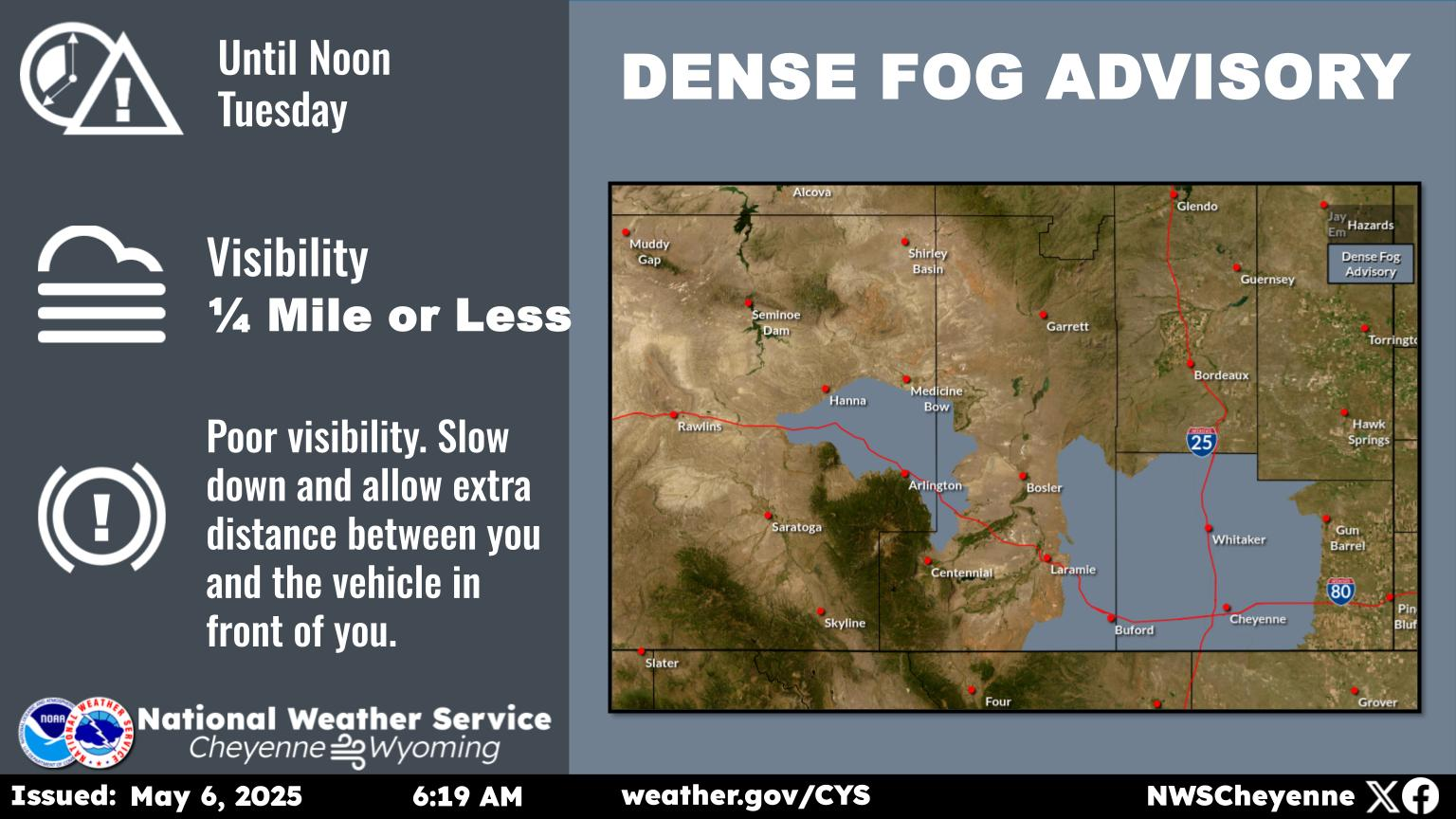 11 Beautiful Wonders Of Wyoming NOT Named Yellowstone
Wyoming is full of incredible places to visit and spend time that aren't your normal tourist attractions.
Here Are 4 Ways Wyomingites Can Help Those Struggling In The Ukraine