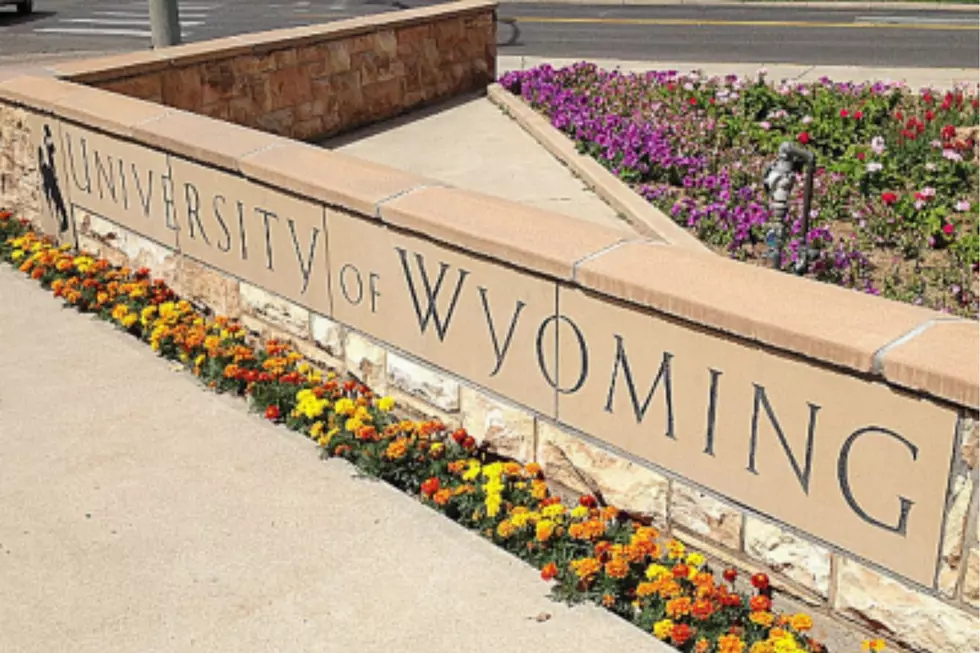 UW Law Library Recognized with Award
Townsquare Media
The George W. Hopper Law Library in the University of Wyoming's College of Law has been recognized with the American Association of Law Libraries (AALL) Excellence in Community Engagement Award for a program that was developed to provide legal research training to librarians throughout the state.
The initiative was called "Access to Justice: Legal Research on the Road" and it was developed and administered by Tawnya Plumb, a law librarian and head of collections at the George W. Hopper Law Library.
The goal of the project was to visit each county in Wyoming to work with public librarians, community college librarians, tribal librarians, and community groups for the purpose of providing legal research training.
LOOK: The most famous actress born the same year as you
Many of the actresses in this story not only made a name for themselves through their collection of iconic performances, but also through the selfless, philanthropic nature with which many of them approached their stardom. In an age of flipping the script on societal norms, many of these actresses are using their voices and platforms to be advocates for those who are otherwise unheard.