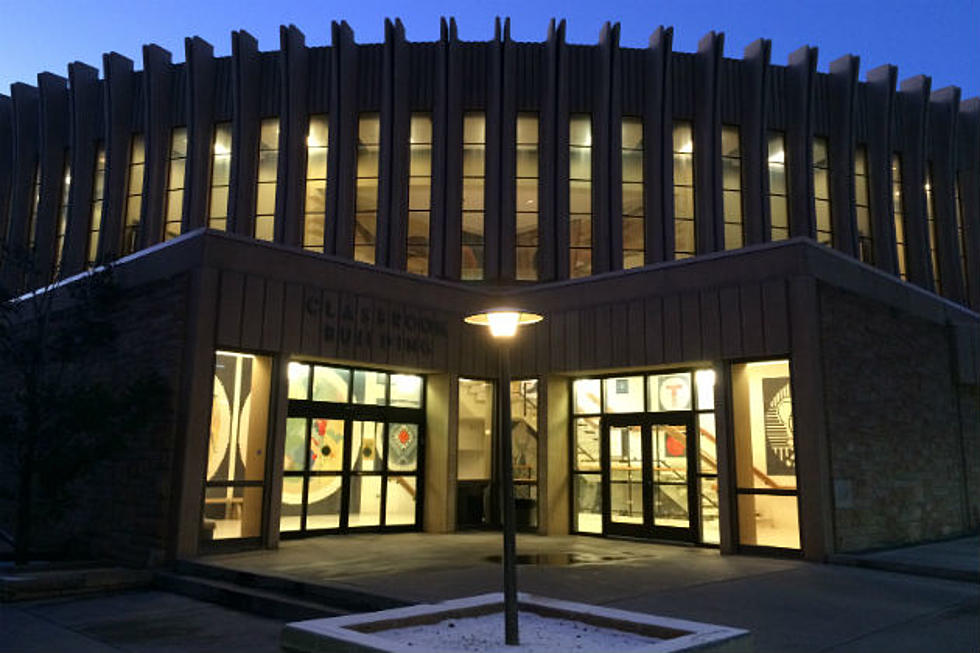 University of Wyoming Trustees Create Diversity Coordinator Position
Nick Learned, Townsquare Media
The university will now develop a job description and prepare to advertise for applicants.
The altered regulation says the special assistant will "at the direction of the president and in collaboration with the other principal administrative officers of the university, lead the development and implementation of the university diversity plan."
"This is an important step in our commitment to making UW a more welcoming place for people of all backgrounds," says McGinity.  "We appreciate the trustees' support for this important new position on campus, especially at a time when the state and university face considerable fiscal restraints."
McGinity committed in November to create a UW Diversity Strategic Planning Committee made up of stakeholders from throughout the university and the Wyoming community.
The special assistant to the president will work with that committee to create a "UW Diversity, Inclusion and Community Engagement Plan," which will include short-term and long-term goals, resources needed to carry out the plan, a timeline for communication and implementation and a means for assessing progress.
UW constituents will vet the plan.  The committee will seek support from students, staff, faculty, the administration, and the Board of Trustees.
Creation of the new position and committee were spurred by numerous discussions President McGinity and Vice President for Academic Affairs David Jones had over the course of a year with groups and individuals representing many racial, ethnic, and cultural constituencies both on and off the UW campus.
"UW currently has in place any measures to ensure and support diversity, and many people who are doing great work in this area," the president wrote in November.  "However, if we are going to recruit and retain the best students, staff and faculty, if we are going to be competitive as an institution in an increasingly global and diverse world, and if we are going to graduate students who are prepared to lead, to demonstrate cultural competency and to be successful in the world, then we can and must do more."