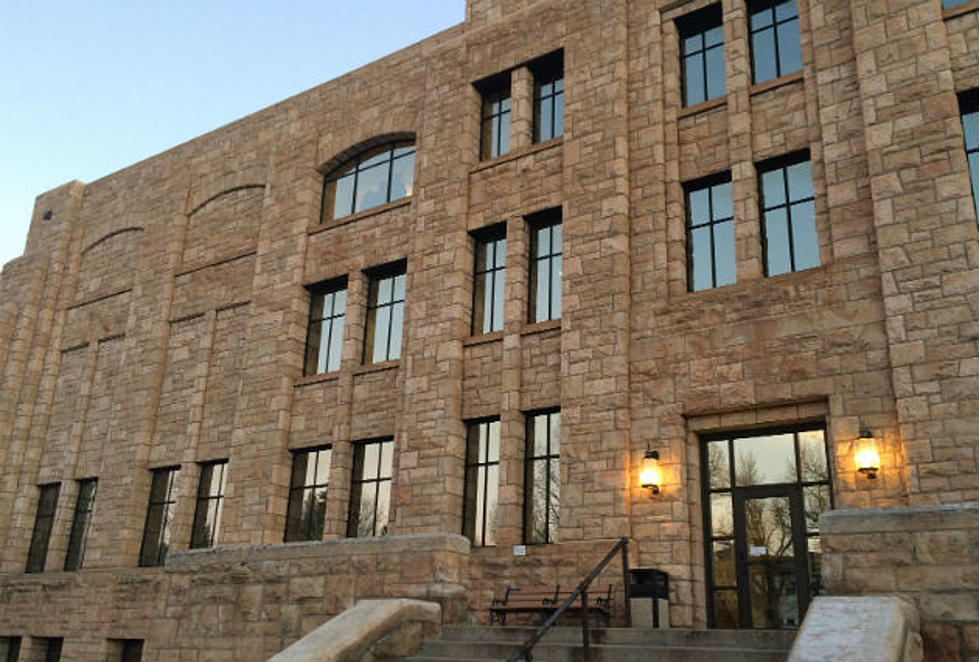 University of Wyoming DJ Pleads Guilty to Felony Theft
Nick Learned, Townsquare Media
A Laramie man charged with felony theft admitted Wednesday in Albany County District Court to recording false transactions at the pawn shop where he worked in order to put money in his pocket.
Brandon Jay Cornejo, 26, faces a maximum sentence of 10 years in prison and a $10,000 fine. He will be sentenced pending completion of the presentence investigation report.
Court documents say Cornejo worked as assistant manager Mister Money pawn shop in Laramie when he made fraudulent transactions -- essentially having the store purchase items that never existed -- and took a total of $1,450 for himself.
Police began investigating June 7, when an officer met with the pawn shop's regional manager.
According to the affidavit, the regional manager said he discovered Cornejo's fraudulent transactions when he couldn't find a 60" Sony television that appeared to have been pawned on May 20 for $380. The recorded transaction was authorized by Cornejo in his capacity as assistant manager.
The regional manager then had an audit team inventory the Mister Money in Laramie. The audit team found, according to the affidavit, more transactions recorded by Cornejo for items that didn't exist.
Those transactions included $470 for an Apple laptop, $200 for a PlayStation 4 system and  $400 for an Apple laptop and an XBox One.
Cornejo was fired after the regional manager found out. He admitted to police that he was responsible for the false pawn transactions, according to court documents.
Cornejo said in court Wednesday that he committed the crimes because he "was in a bind money-wise," trying to pay medical bills stemming from the birth of his child. He was struggling to pay the bills, which hurt his credit score, Cornejo said.
"I needed to do something fast to correct that," Cornejo told the court.
"This probably isn't going to help your credit score," said Albany County District Court Judge Jeffrey Donnell."
Cornejo remains free on $7,500 signature bond pending sentencing. Prosecutor Kurt Britzius said he "would rather have him out working so he can come to sentencing with full restitution."
Cornejo said Wednesday he continues to work as a DJ at University of Wyoming sporting events, including football and basketball games.