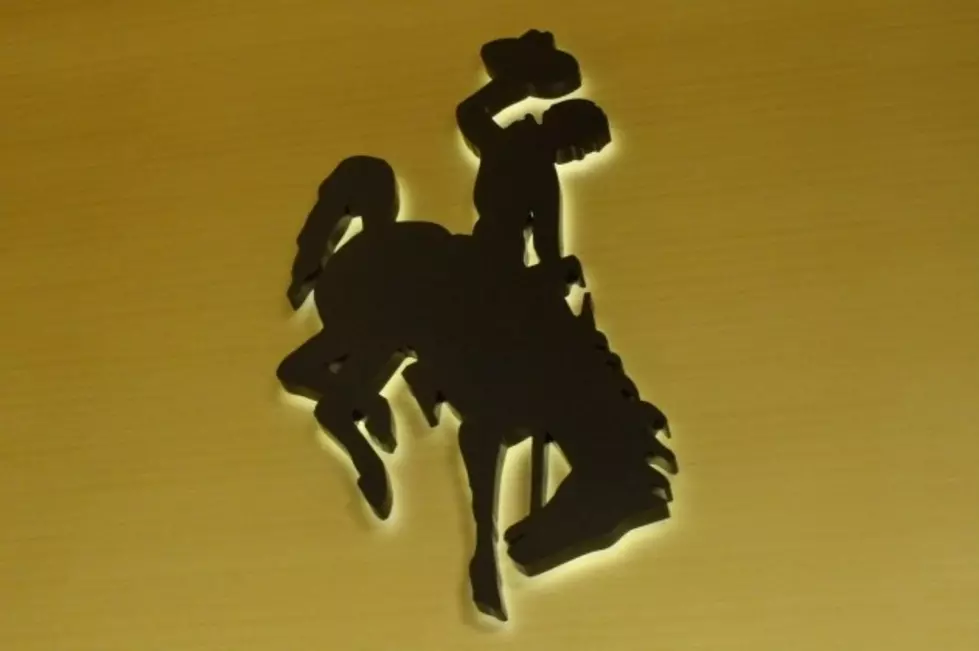 University Of Wyoming Closed For Martin Luther King Jr. Day/Equality Day
Tracie Perkins/Townsquare Media
Coe Library, Half Acre Gym, and the Geological Museum will be closed as well and will reopen Tuesday during regular hours.
This year's Martin Luther King Jr. Days of Dialogue, or MLKDOD, events are scheduled later than in years past. Events are scheduled on campus during the week of February 2-7.
Events are designed to raise awareness of diversity issues, build a sense of community and celebrate diversity. To view the entire week's events, click here.