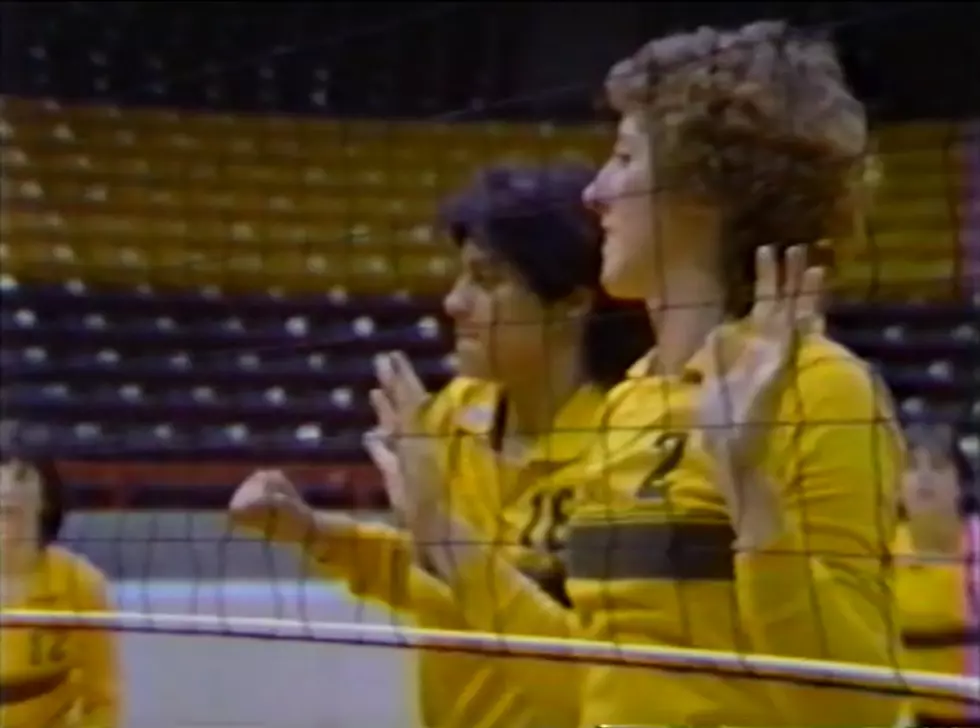 True Throwback Video Shows Wyoming Cowgirl Volleyball from 1991
Valinda Roche via Vimeo
If you'd like to get in a time machine and travel back to 1991 to see what Wyoming volleyball was like back then, I can help you out. I just found a completely retro Wyoming Cowgirl volleyball recruitment video.
Thanks to Valinda Roche who just dropped this Back to the Future moment on Vimeo.
University of Wyoming recruiting video 1991 from Valinda Roche on Vimeo.
So much Aqua Net. The very early 90's synth music really helped capture the moment. That was back when Gerry Gregory was the Wyoming Cowgirl coach.
You'll see plenty of testimonials from players from that 1991 team about how much they love playing volleyball for the Cowboys, plus the faculty gets their plug in for the great academic advantages they offer.
It's hard to find special retro Wyoming moments from 28 years ago like this one. If you spot any friends in the video, let us know in the comments.