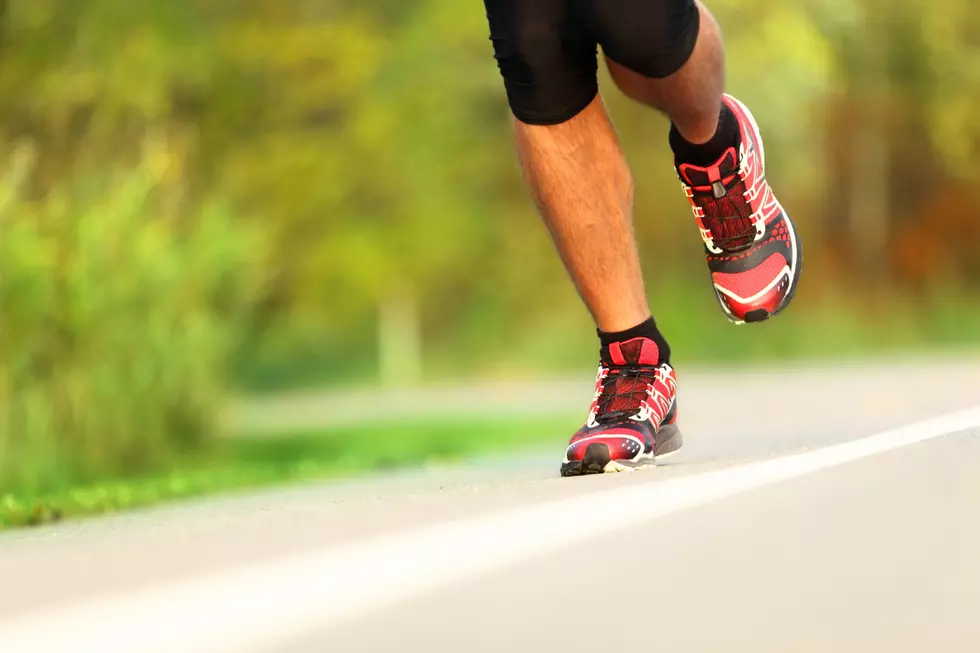 The 34th Annual Hapi-ness 5K will be Virtual for 2020
Maridav
The annual Hapi-ness 5K in Laramie is going virtual for 2020 due to the COVID-19 pandemic.
An update came out on Tuesday in a video posted to the Hapi-ness 5K Facebook page. They talked about the details and how to participate, thanked the sponsors, donors, and provided the background for those not familiar with this event.
The in-person race was canceled on April 15, so the Laramie Middle School Leadership Team chose to move the race to a digital 5K.
You can take part in the event starting Monday, May 11 through Saturday, May 16. They are asking participants to post their 5K time to the Hapi-ness 5K race day post.
The group said they realize donations during these hard times are challenging, but if you'd like to still help out, you can still send a check to Laramie Middle School. The address is LMS, 1355 N 22nd St, Laramie, WY, 82072. You can put, Attn: Hapi-ness 5K, when addressing your envelope, as well.
2020 marks the 34th year of this annual event.
Enter your number to get our free mobile app
Deals and Discounts For First Responders And Front-Line Workers