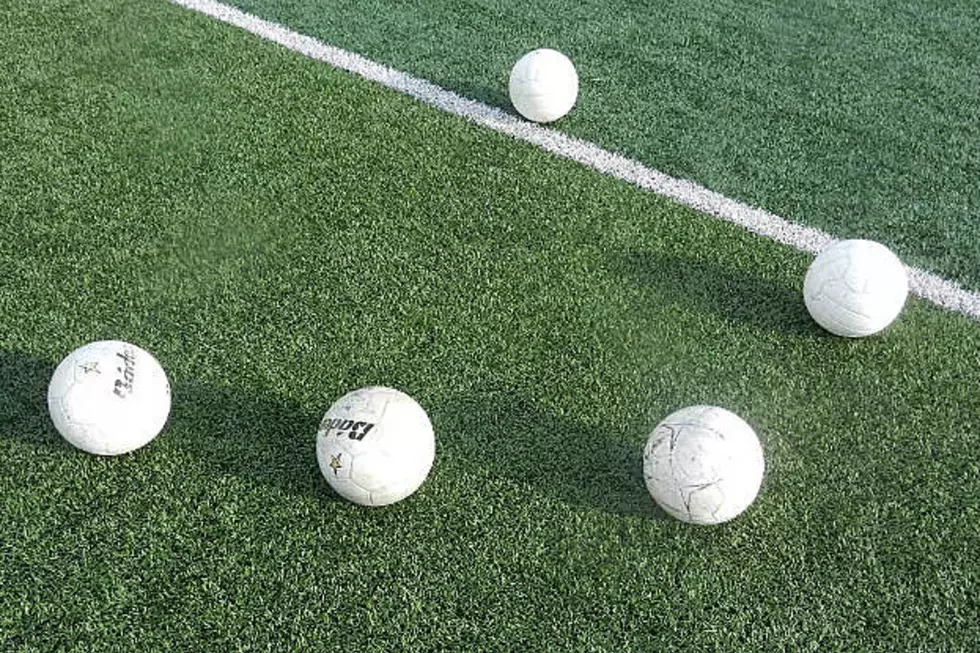 Only Two Changes in the New WyoPreps Coaches and Media Soccer Rankings
Kevin Koile, WyoPreps.com
Three of the four divisions remain the same in the latest WyoPreps.com Coaches and Media Soccer Polls released on Wednesday.
The one change comes in 4A girls, which had the only movement and one new team is into the rankings.
Thunder Basin stays atop 4A girls with 12 of the 13 first-place votes. Rock Springs is new in the second position. The Tigers picked up one vote for the top spot. Cheyenne Central drops to third. Sheridan is the new entrant into this week's poll, as they debut at No. 4. Jackson holds at five. Natrona County fell out of the top five.
The 3A girls are led again by the Lander Tigers. They received eight of the 10 first-place votes. Cody stays second, followed by Buffalo, Worland, and Newcastle.
The 3A boys' division had the most votes overall in this week's poll. Worland remains at the No. 1 position with 11 of 16 first-place tallies. The other five went to second-rated Powell. Lander is a distant third but closely followed by Cody, who remains fourth. Douglas rounds out the top five again.
4A boys stay the same, but the voting for the top spot remains tight. Jackson received more first-place votes in the latest rankings with seven. They are nine points in the balloting in front of Thunder Basin, who got six first-place votes. Kelly Walsh holds at No. 3. Sheridan tightened their grip on the fourth spot, while Laramie remains No. 5.
You can see the breakdown of how the coaches and media voted in the soccer rankings by clicking the button below.
Follow soccer standings, scores, and more news at WyoPreps.com or on our WyoPreps app.
LOOK: Stunning vintage photos capture the beauty of America's national parks
Today these parks are located throughout the country in 25 states and the U.S. Virgin Islands. The land encompassing them was either purchased or donated, though much of it had been inhabited by native people for thousands of years before the founding of the United States. These areas are protected and revered as educational resources about the natural world, and as spaces for exploration.
Keep scrolling for 50 vintage photos that show the beauty of America's national parks.