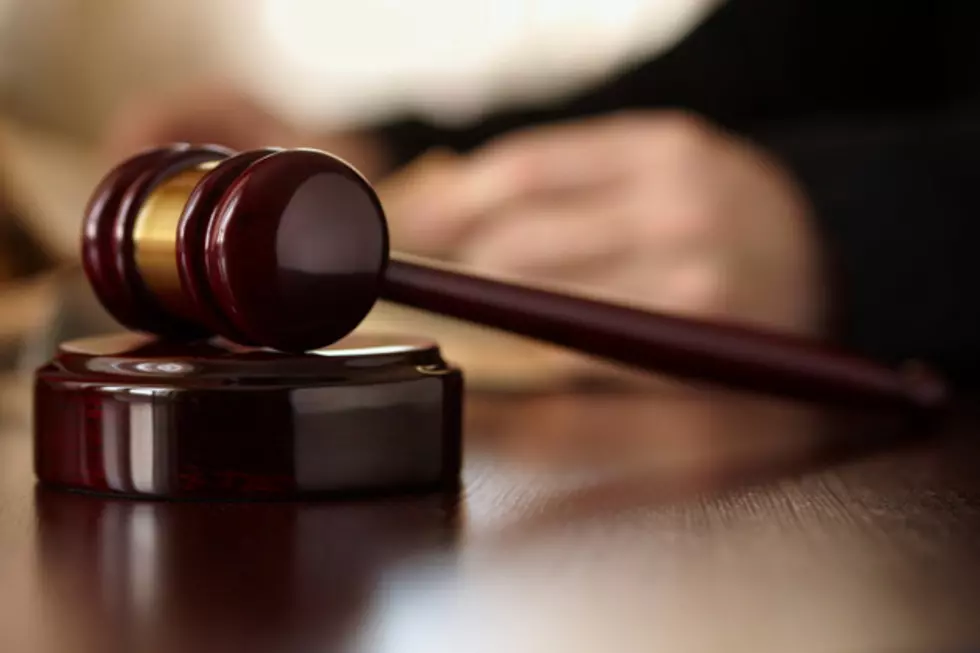 New Wind River Reservation Tribal Court Set to Open
Kuzma, Thinkstock
RIVERTON, Wyo. (AP) — A new Wind River Tribal Court begins operating on the Wind River Reservation on Tuesday, replacing the former Court of Indian Offenses.
The change is part of a revision of joint programs between the Eastern Shoshone and Northern Arapahoe tribes, which share the reservation.
The new Wind River Inter-Tribal Council established a commission to oversee the reservation judiciary system. More than a dozen positions were advertised for the new court.
Terri Smith, chief judge of the new court, says sentences handed down by the previous court will be enforced by the new one.
Smith was sworn in last week.