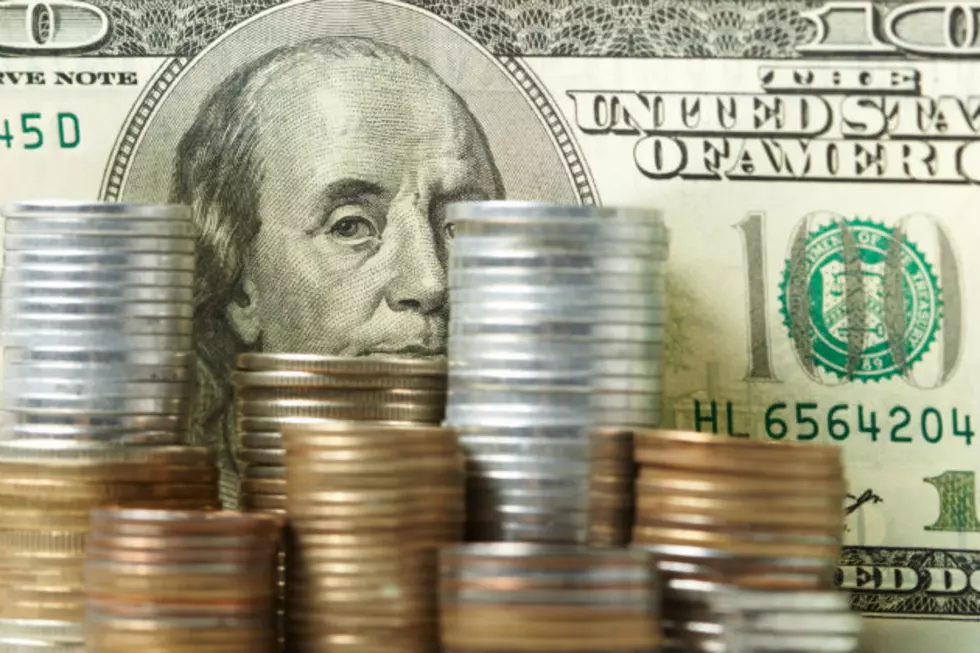 More Than $1M Worth of Art Sold at Buffalo Bill Art Show
denisvrublevski, ThinkStock
CODY, Wyo. (AP) — A Wyoming fine art sale with a Western theme once again saw more than $1 million worth of art sold during the event.
The gross revenue of the Buffalo Bill Art Show and Sale, including ticket sales and sponsorships, is estimated at $1.3 million.
At the end of the auctions, more than $1.28 million worth of art was sold. Last year, $1.05 million worth of art was auctioned off.
The highest selling piece this year again went to Michael Ome Untiedt, whose piece sold for $31,000.
More than 750 people attended the live auction and dinner Sept. 21 and the Quick Draw on Sept. 22.
The show is produced by the Cody Country Chamber of Commerce in partnership with the Buffalo Bill Center of the West.