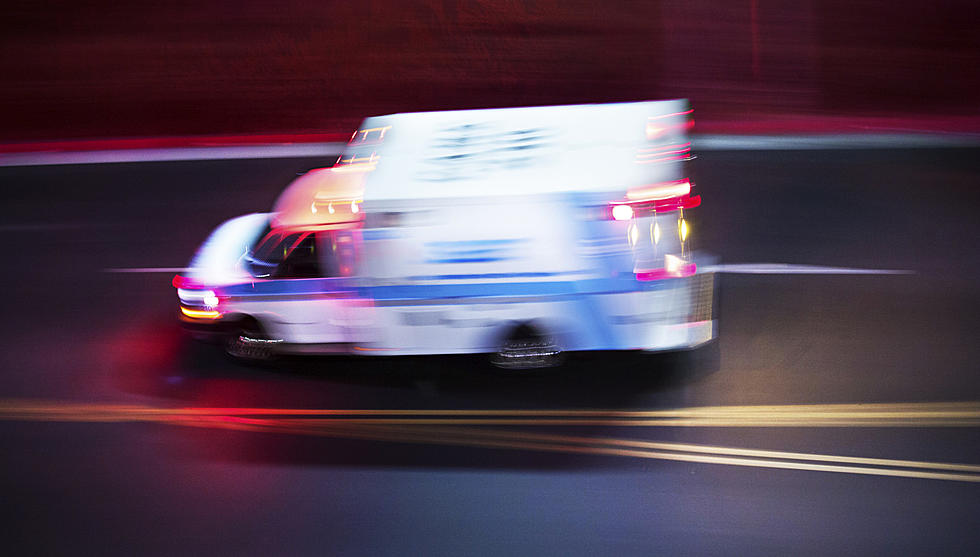 Larimer County Deputy Shoots Suspect In Wellington I-25 Incident
MattGush
An investigation of a Monday afternoon officer-involved shooting incident near Interstate 25 in Wellington is underway, according to a post on the Larimer County Sheriff's Office Facebook page.
According to the post, deputies were called to the Family Dollar store on Sixth Street a little after 2 p.m. on Monday afternoon on a report of a suspicious white male.
The man fled the scene in a pickup and a car chase ensued.
According to the post, the chase ended at 2;24 p.m. at Mulberry Street and I-25. The post says a deputy fired at the suspect, who was hit and taken to a local hospital.
The Eighth Judicial District Critical Incident Response Team [CIRT] has been called into action to investigate the shooting.
The suspect was the only person in the vehicle when the shooting happened, and no deputies were injured in the case.
25 Northern Colorado Restaurants You Need to Try on Your Next Night Out
Wondering where to eat? Wonder no more. These 25 Northern Colorado restaurants are perfect options for your next night out — whether you're in Fort Collins, Loveland, Greeley, or somewhere in between.