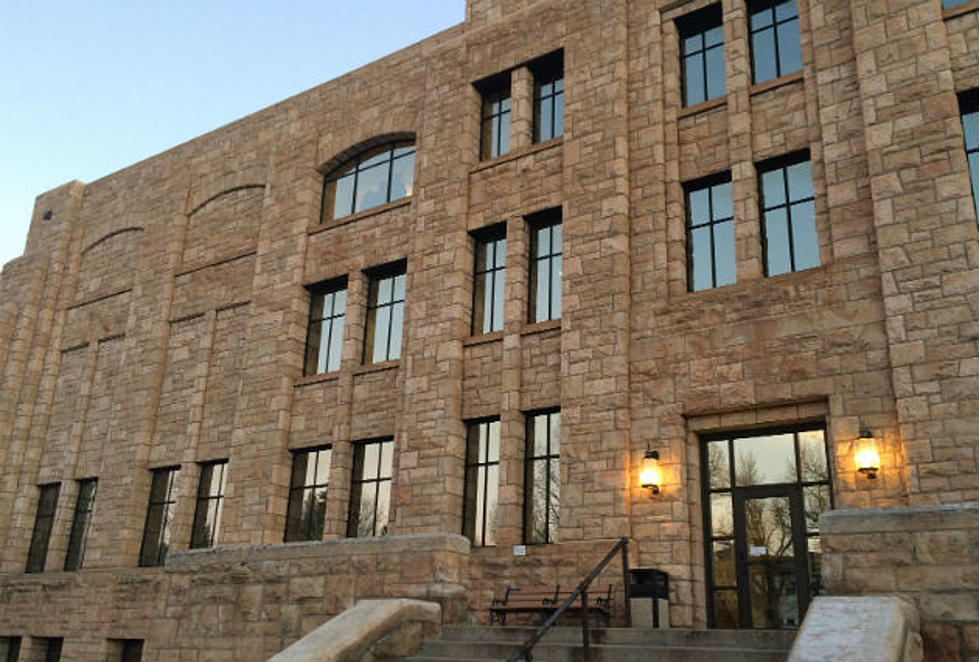 Laramie Woman Denies Endangering Children With Methamphetamine
Nick Learned, Townsquare Media
A woman accused of using methamphetamine in a residence while a child was present entered a not guilty plea Monday in Albany County District Court.
Amanda Helgeson, 35, pleaded not guilty on one felony count of endangering children with a controlled substance. She could face up to five years in prison and a $5,000 fine if convicted.
Helgeson was arrested after a Laramie police detective went to follow up on a lead in an unrelated investigation and to serve a warrant on a third party, according to court documents.
The detective, after getting permission from the tenant to search the residence for "additional" controlled substances, allegedly found "additional" hypodermic needles containing suspected methamphetamine residue, three jewelers' bags containing methamphetamine shards and residue, three plastic canisters containing suspected marijuana shake and burnt marijuana residue as well as several broken glass pipes containing suspected methamphetamine residue, according to the affidavit.
The affidavit says a 5-year-old child was present during the investigation, and a 15-year-old had been in the residence the previous day. The detective also reported learning that an 11-year-old sometimes stayed at the residence.
According to court documents, the drugs were not locked up or stored out of reach of children, and Helgeson in a police interview allegedly admitted to using methamphetamine that morning while a child was in the residence.
Helgeson allegedly also admitted the child may have inhaled methamphetamine smoke.
Judge Jeffrey Donnell on Monday set Helgeson's trial for Jan. 5-6. She remains free on $10,000 signature bond.
Defense attorney Candace Pisciotti noted during Monday's arraignment that Helgeson is involved in an ongoing juvenile court action.