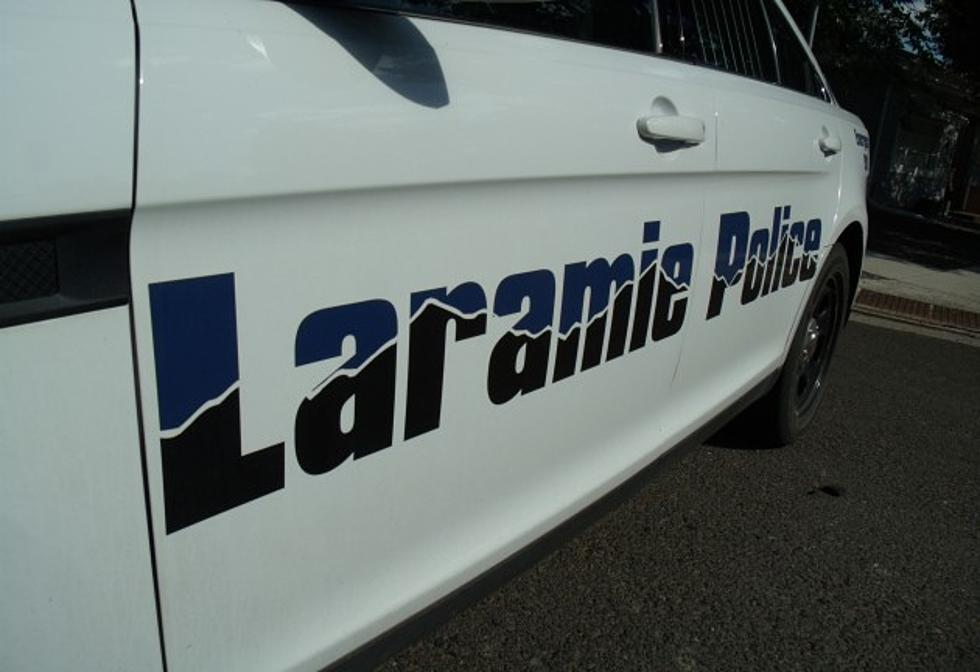 Laramie Police Arrest UW Student Following Stabbing
Tracie Perkins, Townsquare Media
A University of Wyoming student was reportedly arrested Friday night for his role in a stabbing on the edge of the UW campus in Laramie.
The Laramie Police Department says in a press release that 32-year-old Meshari Aldhafeeri was taken into custody late Friday and charged with felony aggravated assault.
According to the LPD, police officers accompanied a Laramie Fire Department ambulance to the 200 block of North 8th Street at 11:08 p.m. after a man reported that he had been stabbed.
The release says officers investigated and learned that the stabbing occurred during a fight in a parking lot at 9th and Clark on the western edge of the UW campus.
If convicted of aggravated assault, Aldhafeeri could face up to 10 years in prison.
This story will be updated as more details become available.