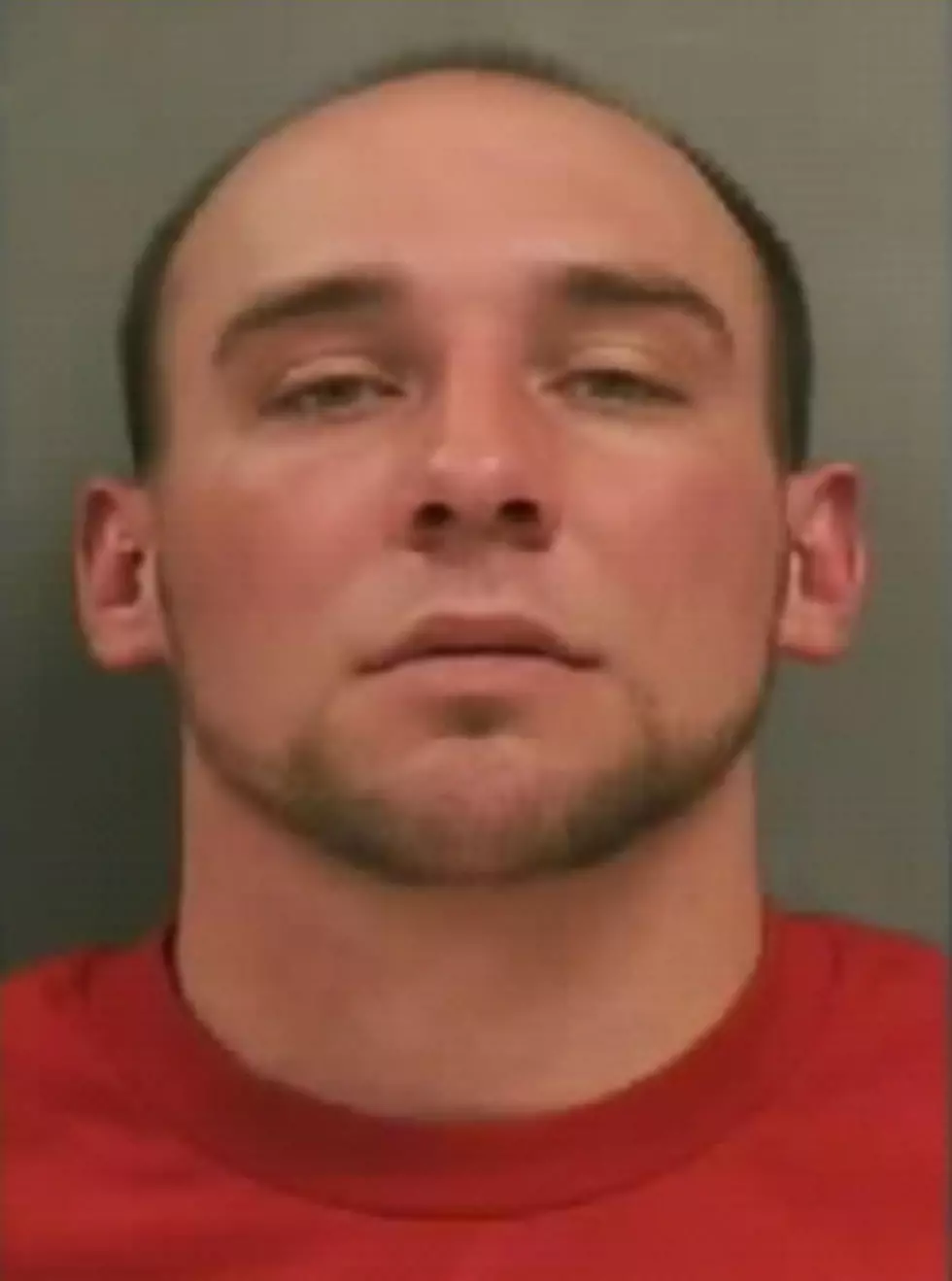 Laramie Heroin Suspect Pleads Not Guilty
Albany County Sheriff's Office
A Laramie man, charged in the case of heroin possession and conspiracy, has pleaded not-guilty to charges in the case.
23-year-old Erik Wayne Derry made an appearance in Albany County District Court Thursday afternoon where he entered his not guilty plea.  He was charged with Conspiracy to deliver a controlled substance as well as a misdemeanor count of possession of a controlled substance.  The substance listed in both counts is alleged to have been heroin.
According to court paperwork, Derry was accused of having been a participant in the sale of Heroin to a criminal informant in the city of Laramie. Two other men were also arrested in the case. 25-year-old Drew M. Harris has a case currently pending in Albany County District Court.  26-year-old Drake Anthony Huff plead guilty to charges related to the case earlier this month.
Derry is currently in custody at the Albany County Detention Center on $25,000 cash-only bond, but also has a hold on him relating to other charges in the state of Nevada.